Kazakh civil society prepares for upcoming UPR
Published on 25 Feb 2019, 09:40 AM
The Centre organized several trainings for Kazakh civil society, focusing on the UPR and the Human Rights Committee, and participated in a round table with government.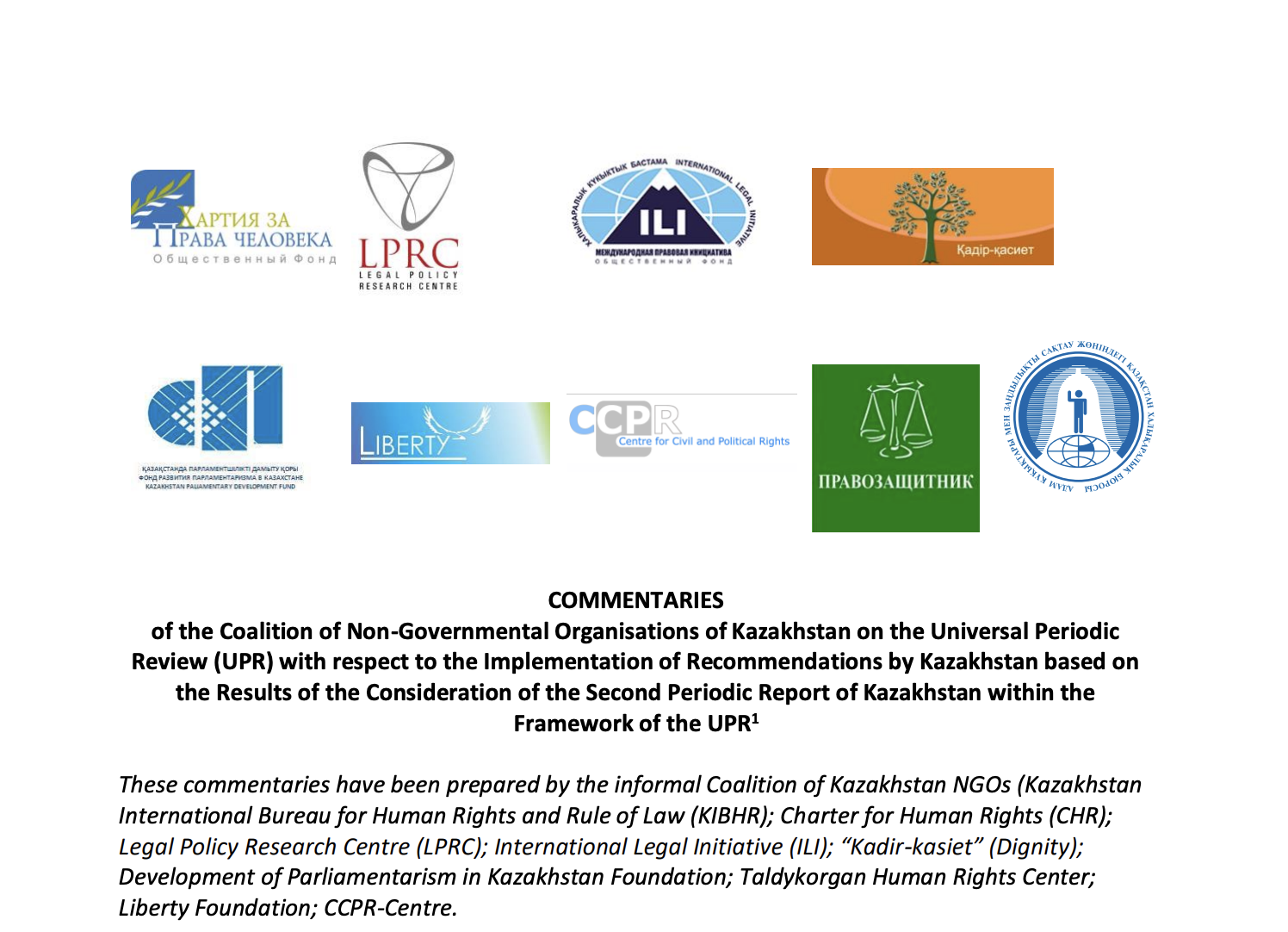 Kazakhstan was reviewed by the Human Rights Committee in 2016. As a result, several recommendations were adopted. The Concluding Observations are available here. Kazakhstan's UPR is coming up in November 2019. The Centre, together with its partner, the Kazakhstan International Bureau for Human Rights and the Rule of Law (KIBHR), organized workshops for several groups of national civil society, to make sure that they holistically utilize the human rights mechanisms at their disposal. The goal of the workshops is to ensure that the Human Rights Committee's recommendations that are not (fully) implemented, will be reiterated during the UPR process.
"The UPR on Kazakhstan is a unique opportunity to follow-up on the recommendations on ICCPR implementation issued in 2016 by the Human Rights Committee"