Tunisia in a continuous State of Emergency fails to uphold Women's Rights
Published on 30 Mar 2020, 01:54 PM
Human Rights Committee – 128th session – March 2020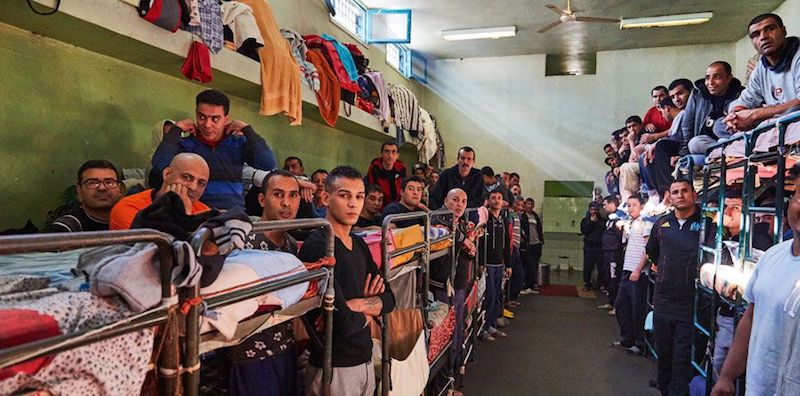 On the 3rd and 4th of March 2020, Tunisia underwent its sixth periodic review by the Human Rights Committee on the implementation of the ICCPR. The last review of Tunisia by the Human Rights Committee was in 2008, before the Arab spring. The Head of the Delegation mentioned the 2010 revolution and the critical efforts that Tunisia's Civil Society played in this democratic revolution.
The Delegation started this conversation by noting their accomplishments since that last review. One of their first reforms was lifting all restrictions relevant to CEDAW because they believed in the key role to be played by women in developing peace. Additionally, they noted their further ratification of many international human rights instruments and their peaceful and smooth alteration of power after the 2014 parliamentary and presidential elections. Although they are proud of the progress that has been made, the delegation knows "that there are still areas for improvement in our legislative and institutional system" and that they are "still far from having enshrined all the rights and freedom that we need to."
Among the concerns raised by the Committee were discrimination against women, torture and conditions of detention. Additionally, they discussed the continuous state of emergency, violence against women, independence of the judiciary, racial discrimination and human trafficking.
As for corruption, there was considerable time devoted to the Anti-Corruption Authority in Tunisia. Specifically, how this body functions, the number of corruption cases and the safeguards that are in place.
The webcast is available here: Part 1 and Part 2.
"Our commitments to international conventions...compels us to pinpoint gaps and weak points with a view to completing the democratic transition, all of this against a difficult democratic backdrop."