Modern day slavery in Uzbekistan's cotton sector
Published on 23 Mar 2020, 03:00 PM
Human Rights Committee – 128th session – March 2020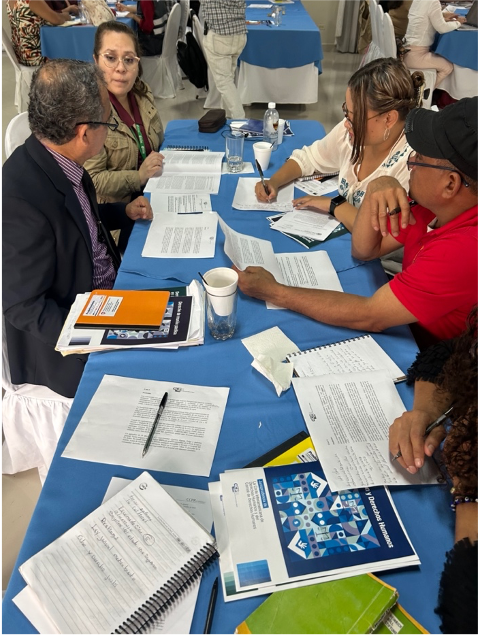 On the 2nd and 3rd of March 2020, Uzbekistan underwent its fifth periodic review by the Human Rights Committee on the implementation of the ICCPR. Uzbekistan became a member of the United Nations exactly 28 years ago on March 2, 1992 and first ratified the ICCPR in 1995. During this review, the delegation started the conversation by noting their most recent accomplishments. The Head of the Delegation mentioned their recent parliamentary elections and the high number of women in parliament. But, the delegation admitted that human rights are a difficult issue for many states, including Uzbekistan, and that they have shortcomings in that area. The Head of the Delegation ended on a positive note when he said "we need to further enhance the level of interaction between the state authorities and civil society."
Among the concerns raised by the Committee were the conditions of detention due to reports that NGOs were not allowed to enter prisons, forced labor during the cotton harvest and discrimination of the LGBT community, since the Committee received multiple reports of arbitrary arrest, extortion, and physical abuse of LGBT persons. Additionally, they discussed torture, women's rights, corruption, counter terrorism, ombudsmen and other topics.
In response to these concerns, the Uzbekistan delegation seemed slightly offended. They were not pleased by the duplication of questions revolving around statistics, the ICRC and LGBT discrimination. Although the delegation was happy to respond to questions regarding the Ombudsperson: Uzbekistan was proud to report that they are the first state in CIS to have established the Ombudsperson. They also noted that the Ombudsperson has the right independently to visit any prison.
The webcast is available here: Part 1 and Part 2.
"I would underscore that all the interpretations of the committee have a recommendatory nature to them. When you recommend the government of Uzbekistan do this or that, those are recommendations."