The Central African Republic: Consideration of a Country in Crisis
Published on 20 Mar 2020, 08:00 AM
Human Rights Committee - 128th session - March 2020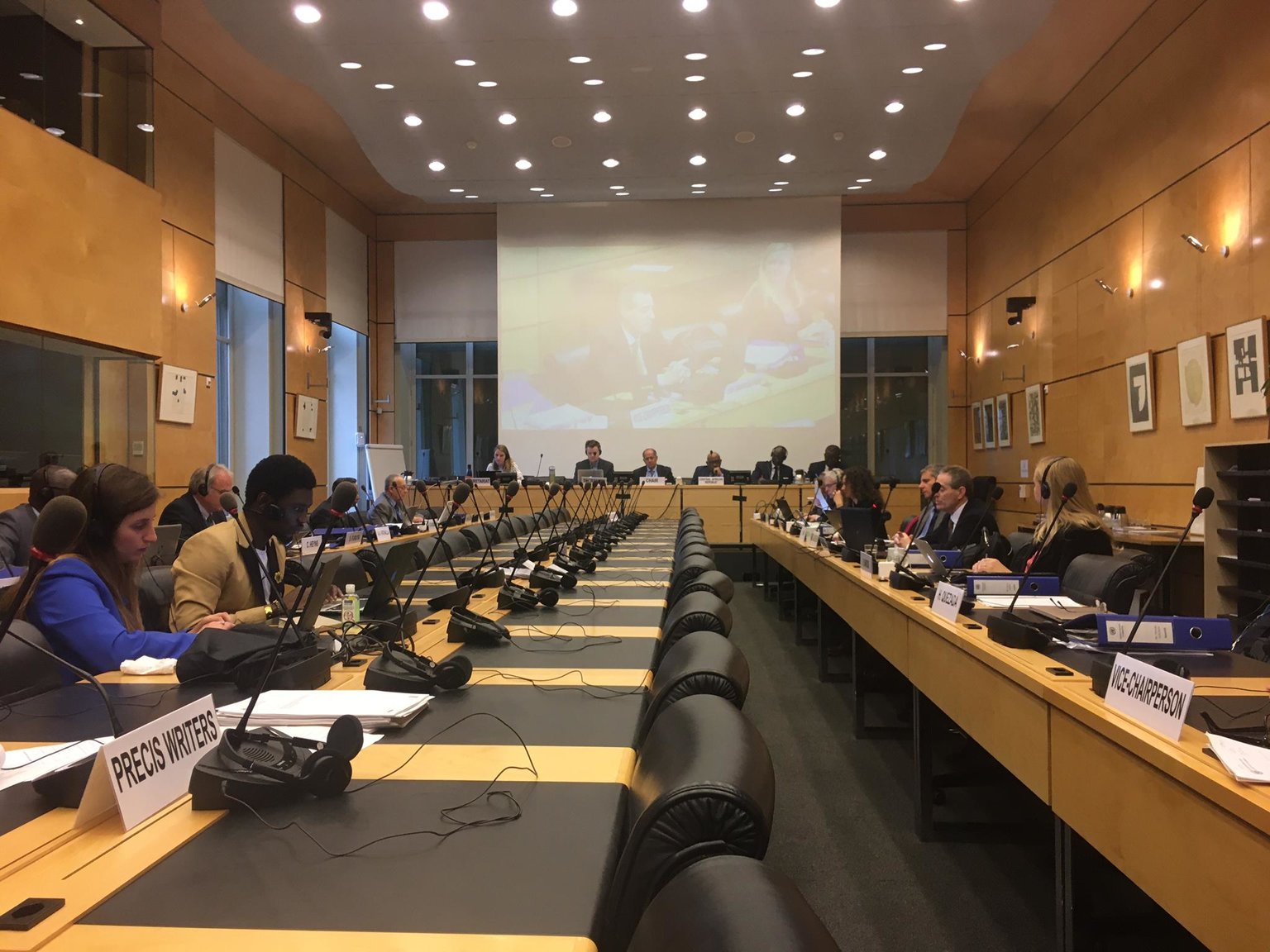 The Central African Republic ratified the ICCPR in 1989 but was only most recently considered in 2005 - for its second periodic report to the Human Rights Committee. The excessively long period between these considerations is perhaps best attributed to the re-occurrence of considerable crises within the State Party - which has been subject to an ongoing civil war since 2012. As such, the third periodic report under consideration was also not completely without the constraints conventionally associated with an unstable political climate - as armed groups currently control a notable 80% of State territory.
Against this tumultuous backdrop, and as the Committee sought to emphasize, the consideration of the State under Review was perhaps most meaningfully summarized as the question of "how can human rights be effectively protected during a period of crisis? And, how can all stakeholders be involved in ensuring that they live up to their commitment to human rights?" - rather than an unwavering critique of the State Party's relative adherence to various human rights instruments.
In its opening statement the Central African Republic outlined its state of crisis and emphasized the humanitarian catastrophe and the armed rebellion that almost caused the state to cease to function in 2015. It admitted to the mass-existence of gross human rights violations in rebel-controlled areas of the country, but stressed that a culture of human rights and the rule of law are a necessary precondition for peace.
The Human Rights Committee dwelled into issues of impunity, the death penalty, female genital mutilation (FGM), reporting obligations, the existence of a comprehensive anti-discrimination framework, freedom of religion, discrimination against women, the Special Criminal Court, and abortion - among others. In what follows, three of these issues will be outlined in greater detail: (1) impunity, (2) gender-based violence, and the (3) death penalty.
"We are not a failed state but we are a state that does not have the conditions you described [in relation to women's rights]. We have other priorities today - our priority is security - sufficient food, and sufficient places to sleep. It is not that we reject them, but that there is a hierarchy. "