Sudan: Lack of accountability undermines ICCPR implementation
Published on 18 Oct 2018, 09:10 AM
Human Rights Committee's 124rd session - October 2019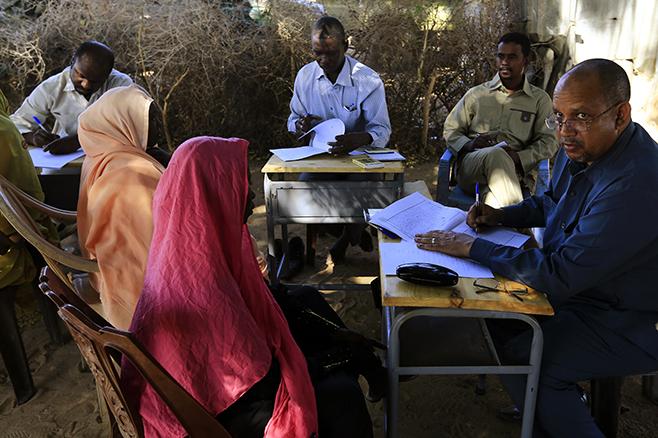 On 9 and 10 October 2018, the Human Rights Committee reviewed Sudan's Fifth Periodic Report. The delegation of Sudan opened the session by identifying various laws the State had adopted, as well as the establishment of an independent national human rights institution.
The webcast is available here : part 1 & part 2
""Article 27 of the Criminal Code in Sudan needs to be amended urgently"."