Guinea: corruption, impunity and Female Genital Mutilation among main concerns of the Committee
Published on 18 Oct 2018, 01:19 PM
Human Rights Committee's 124th session - October 2018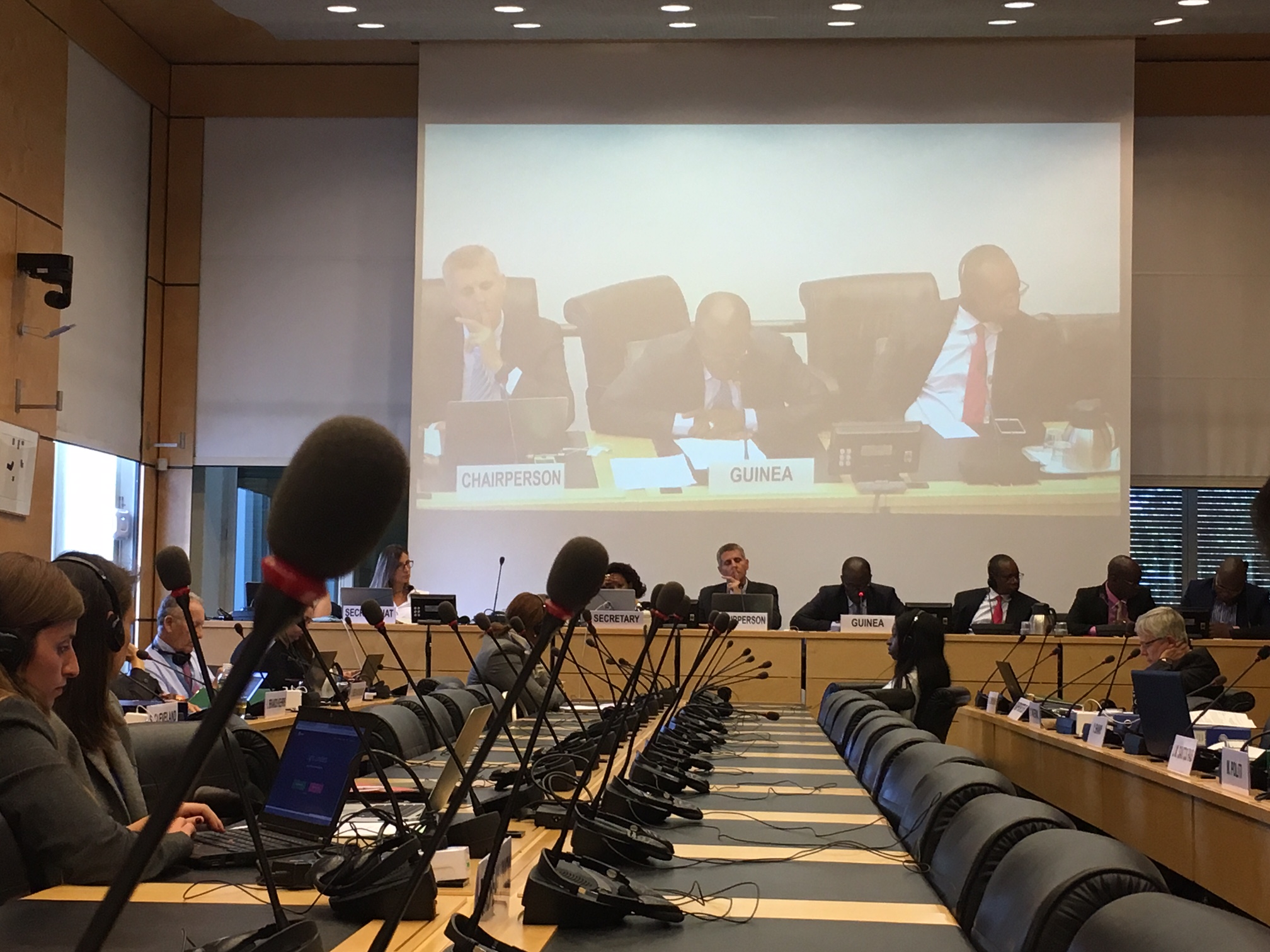 The UN Human Rights Committee examined the fifth periodic report of Guinea on 10 and 11 October 2018. The State stressed that Guinea is still a young state that faces several challenges, paired with a lack of resources, cultural attitudes and tradition.
The main concerns of the Committee were widespread corruption, impunity and Female Genital Mutilation (FGM). The position of the Covenant in the domestic legal order was also subject to many questions, to which the delegation answered that the Covenant is directly applicable in national law and that, at least theoretically, it has precedence over it.
Several members of the Committee asked whether Guinea is planning to ratify the optional protocols to the Covenant. The head of delegation answered that he took note of this question, but that it was up to government to take the decision.
The webcast is available here: part 1 and part 2.
"The answer is simple: data on corruption are practically inexistant. The fight against corruption is ineffective. "