Belize's answers did not meet the expectations of the Committee
Published on 18 Oct 2018, 09:33 AM
Human Rights Committee's 124th session - October 2018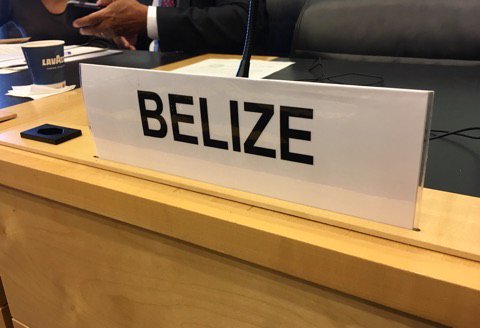 On 15 and 16 October 2018 the Human Rights Committee reviewed Belize's Initial Report in Geneva. The State delegation of Belize opened the session by expressing their eagerness to engage in constructive dialogue. They acknowledged their tardiness regarding the cooperation process, and justified it by stating it was because of Belize's lack of resources. The main themes during the dialogue included violence against women; discrimination of LGBTI community; death penalty; pre-trial detention and police misconduct; criminalisation of immigrants and refugees and the rights of children.
The webcast is available here : part 1 & part 2
""Like many other countries, the death penalty is part of Belize's laws – but has not been implemented for almost 30 years". "