Adoption of the General Comment no. 36 on the Right to Life
Published on 06 Nov 2018, 10:19 AM
Human Rights Committees 124th session - October 2018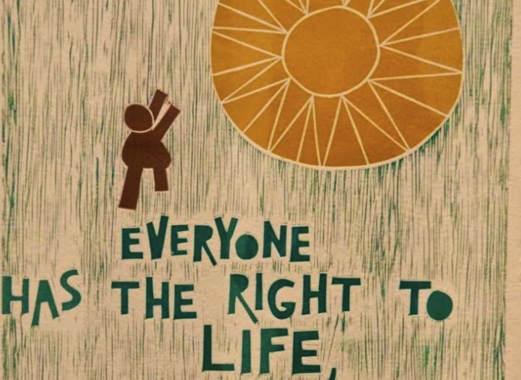 After almost four years of extensive work, the Human Rights Committee adopted the new General Comment no. 36 on the Right to Life, a major contribution to international law.
Yuval Shany, Chairperson of the Committee and Rapporteur of the draft, noted that the participation of all stakeholders was a 'welcome complication that had brought new perspectives'. At the adoption of the General Comment, he paid tribute to Nigel Rodley, former Committee member and Co-Rapporteur for the draft.
The Committee considers the right to life as a supreme right, from which States cannot derogate (§2 of the General Comment). It touches on the relationship between the right to life and other human rights, as well as other norms of international law. The Committee discussed in great detail the paragraphs about the death penalty, weapons of mass destruction, abortion, effective control and climate change.
During the 124th session, the Committee adopted paragraphs 54-70, finalising the second reading.
"The right to life is the prerequisite for the enjoyment of all other human rights. The general comment provides a rich and authoritative statement of the obligations deriving from the right to life, which the Committee defines as 'the supreme right'. "