Netherlands: different levels of ICCPR implementation in the four countries of the Kingdom of the Netherlands
Published on 17 Jul 2019, 01:19 PM
Human Rights Committee - 126th session - July 2019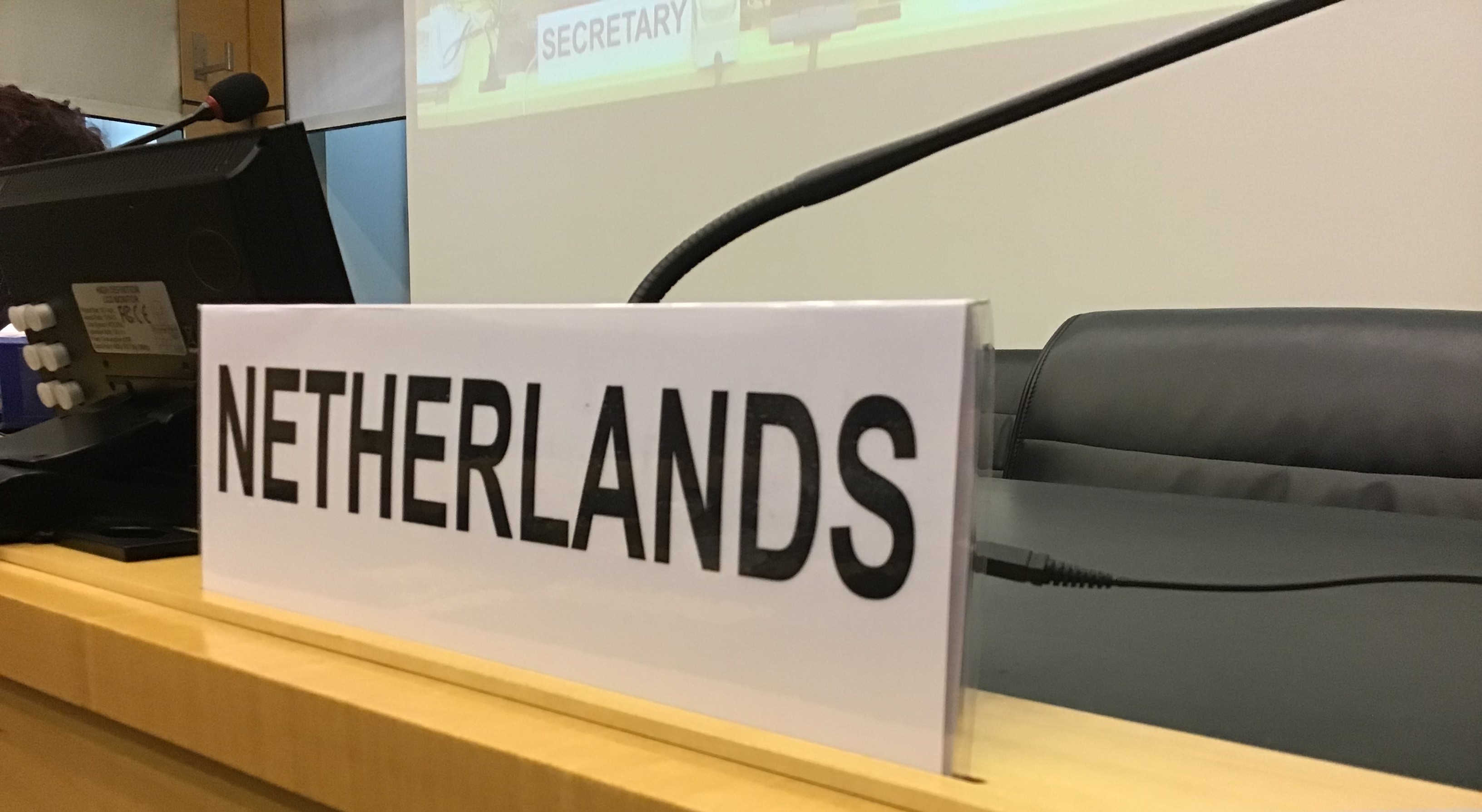 On 1 and 2 July 2019, the Human Rights Committee reviewed Netherlands' fifth periodic report on actions the State has taken to implement the ICCPR.
The Committee was mostly concerned about the treatment towards refugees in Netherlands, threats against unaccompanied children in detention camps and inadequate shelters for undocumented women. The Committee also discussed racial discrimination issues and hate speech. In general, the constitutional and legal differences between the four countries' regulations was a main point of concern when discussing different rights.
The webcast is available here: part one and part two.
"The Kingdom of the Netherlands consists of four independent countries: The Netherlands, Aruba, Curacao and Sint Maarten. Each country is autonomous in implementing the Covenant, and faces its own difficulties. "