Guatemala: indigenous peoples, abortion and discrimination are the Committee's main concerns
Published on 22 Mar 2018, 10:26 AM
Human Rights Committee's 122nd session - March 2018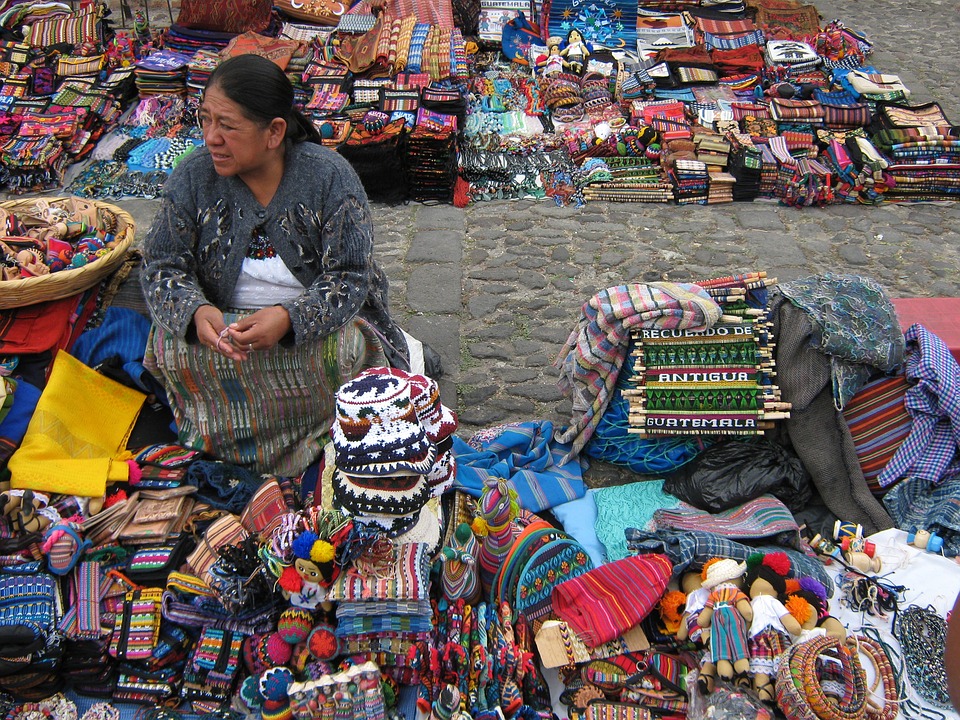 The fourth periodic report of Guatemala was reviewed by the Human Rights Committee (HR Committee) on the 12th and 13th March 2018. The members of the Committee noted the high level delegation and the efforts of the State towards the protection of human rights.
One of the main issues that was raised by the Committee was the situation of women in the country, including the access to abortion and the adoption of a new protocol related to therapeutic abortion, allowed only if the pregnancy presents a threat to the life of the woman.
Other relevant issues raised by the Committee were discrimination against LGBTI persons, prior consent of indigenous populations and inclusion in the decision-making and corruption in the judiciary system.
The webcast is available here: Part 1 and Part 2.
"90% of the victims of sexual violence are identified as women. Violent deaths of women have increased in the past 3 years. Crimes against women contain traces of misogyny with decapitation and dismemberment. "