Norway : Good track record but concerns about the rights of the Sami people, violence against women and asylum related issues remain
Published on 26 Mar 2018, 09:09 AM
Human Rights Committee's 122nd session - March 2018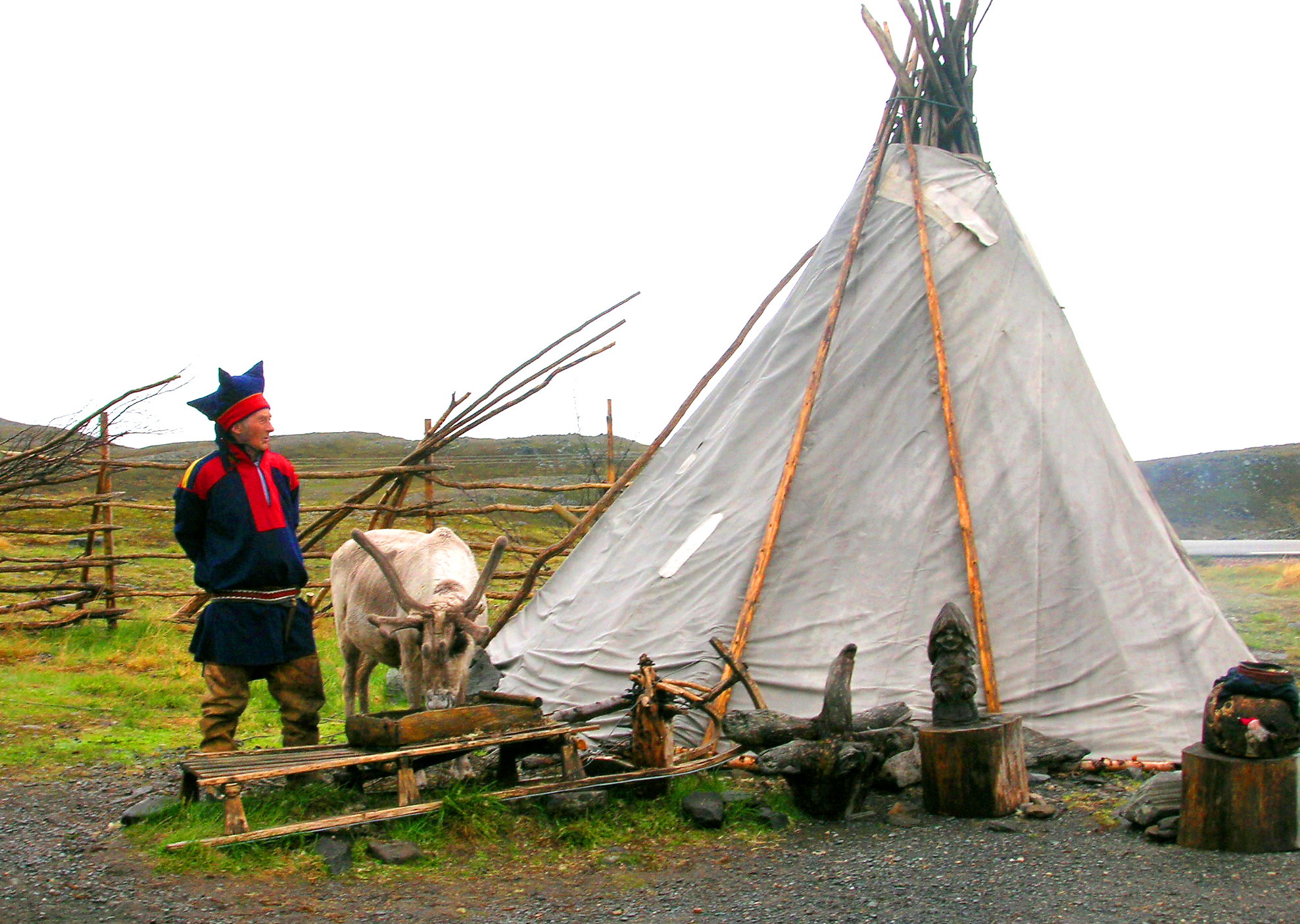 The seventh periodic report of Norway was reviewed by the Human Rights Committee on the 14th and 15th March 2018. Members of the Committee commended the State delegation for the detailed and comprehensive answers. Problematic themes were the rights of the Sami people and other minorities, violence against women and asylum related issues.
Other problems raised by the Committee were surveillance measures and their compatibility with the right to privacy, the lack of a proper legal basis for Electronic Convulsive Treatment to people with mental disabilities, free legal aid, right to counsel and access to courts and discrimination of persons with an immigrant background, in particular on the housing market and in employment.
The Committee regretted that Norway still has several standing reservations to the Covenant, but the State pointed out that these reservations cannot be lifted.
The webcast of the review is available here: part 1 and part 2.
"We recognize that immigration has a positive impact on the Norwegian society, however, large-scale immigration poses challenges to our welfare model. "