El Salvador: Committee remains concerned about abortion, detention, indigenous peoples and LGBTI persons
Published on 26 Mar 2018, 01:35 PM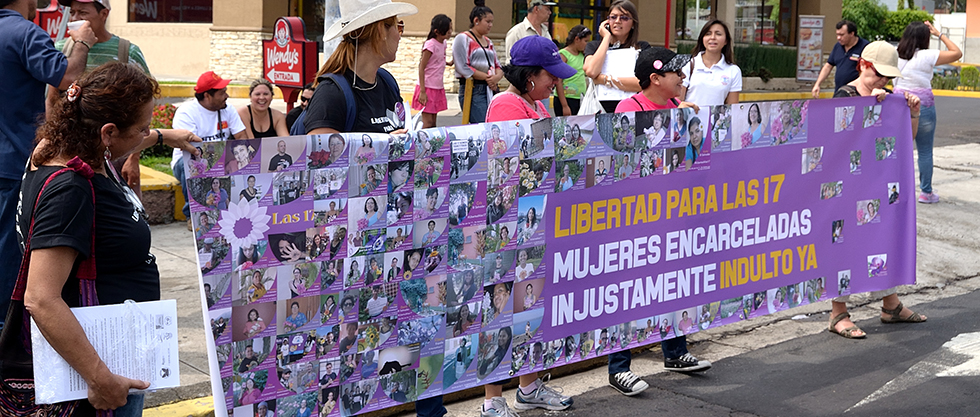 The fourth periodic report of El Salvador was reviewed by the Committee on the 13th and 14th March 2018. The members of the Committee noted the efforts of the State and its willingness to engage in the dialogue.
One of the main issues that was raised by the Committee was the criminalization of abortion and the prosecution of women for this crime. The Committee also raised issues concerning pre-trial detention and conditions of detention, indigenous population and discrimination against LGBTI persons.
Other concerns were the investigations on the more than 10.000 cases of enforced disappearances during the armed conflict, the treatment of people with mental disabilities, harassment against human rights defenders and violence against women.
The webcast is available here: part 1 and part 2
"According to the information that we received the rate of occupation in prisons is at 300% and sometimes even 346%, so that means that prisons have population that exceeds by three times the usual capacity"