Hungary : Anti-migration policies and shrinking space for civil society is alarming
Published on 27 Mar 2018, 08:15 AM
Human Rights Committee's 122nd session - March 2018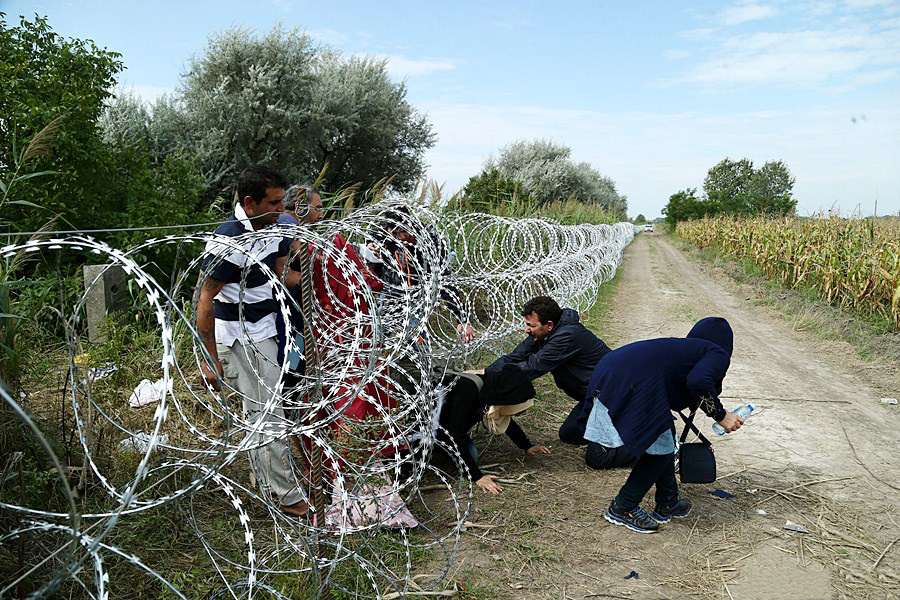 On 19 and 20 March 2018, the Human Rights Committee reviewed Hungary's sixth report on the implementation of the ICCPR.
The tone of the dialogue was set during Hungary's opening statement, in which it stressed that Hungary is a Christian and homogenous country and that it is its "firm position that the Hungarian people have the right to live in security without the fear of terrorist atrocities. The Hungarian government says a firm 'no' to any initiative that encourages illegal immigration".
The Committee thanked the delegation for the frank and honest dialogue, but was very concerned about issues related to asylum and migration, including detention, age assessment and pushbacks. Another alarming issue was the shrinking space for civil society.
Other concerns were the segregation of Roma people in schools, institutional changes and the role of the Constitutional Court, the treatment of homeless people and the lack of independence of the media.
The webcast is available here : part 1 and part 2.
"(…) please first consider that the Hungarian government considers migration to be a bad and dangerous process. In our opinion, migration must be halted. We will not be able to come to an agreement. "