Follow-up visit to Thailand
Published on 12 Feb 2018, 05:25 AM
A country visit of Mr. Yuval Shany, Vice-Chair of the HR Committee, to Thailand following up Committee's Concluding Observations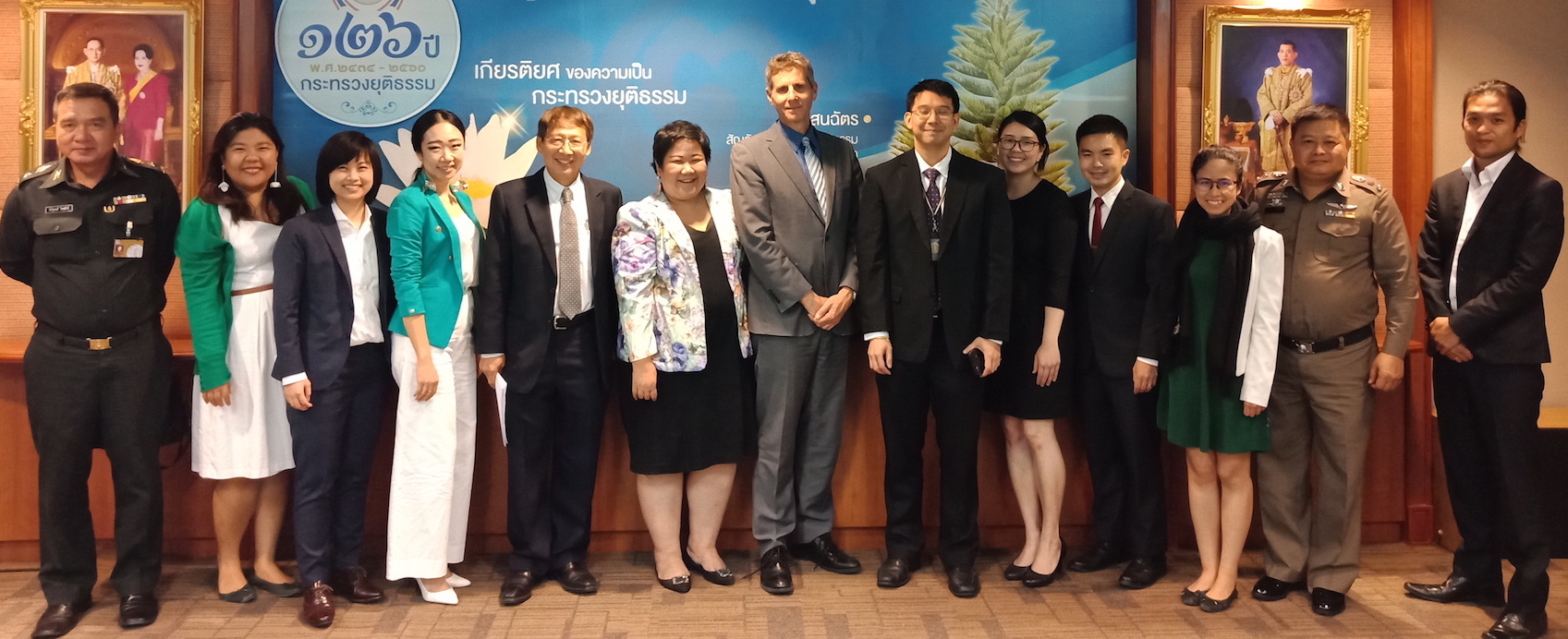 In the follow-up to the review of Thailand by UN HR Committee in March 2017, CCPR-Centre organised a country visit to Thailand from 31 January to 2 February 2018. The main purpose of the visit was to enhance implementation of HR Committee recommendations, in particular:
To continue constructive dialogue with relevant State agencies and identify effective steps forward
To build capacity of key stakeholders in implementing Committee's recommendations; and
To assist utilization of Committee's follow-up procedure by State and civil society actors
For this purpose, meetings were held with various stakeholders, including State actors, civil society as well as OHCHR country team. The visit and related events were organised with support of the Embassies of Australia and Canada in Thailand.
"The visit was an extra-ordinary opportunity to meet high level national decision makers and civil society, at an important moment of political transition, and to continue the momentum for better implementation of ICCPR that was created by the Concluding Observations of the Committee"