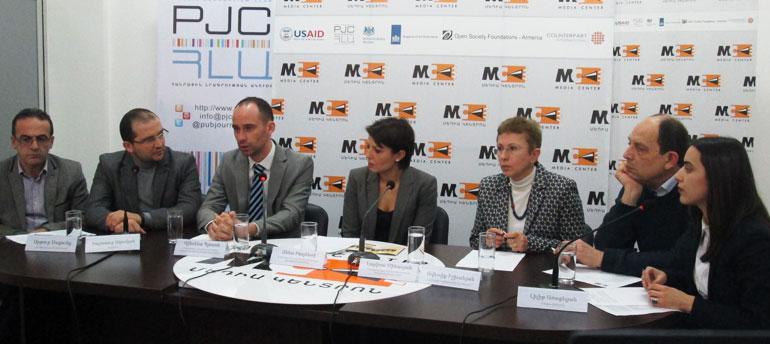 The Human Rights Committee introduced in 2001 a follow-up procedure to monitor the implementation of the Human Rights Committee Concluding Observations adopted for each country under review.
For this purpose, the Committee selects three to four priority recommendations among those included in the Concluding Observations and requests from the State under review to submit a follow-up report on the measures adopted nationally to implement those recommendations one year after the review. The latest state follow-up reports can be found on our website.
One of the Human Rights Committee members acts as Special Rapporteur for the Follow-Up to the Concluding Observations and maintains the communication with States with regard to the follow-up reports. The Rapporteur then briefs the Committee during each session on the progress made by States with regard to the follow-up procedure. These briefings are public and can be followed live on our website.
Non-governmental organisations (NGOs) may also submit follow-up reports to the Committee, which follow the same structure and topics as the information provided by the State under review, but from the perspective of the civil society. The Centre for Civil and Political Rights (CCPR-Centre) encourages this participation through awareness raising activities and providing technical assistance to NGOs that wish to submit a follow-up report. The CCPR-Centre assesses the degree of implementation by States and provides a rating depending on the degree of performance. For good examples of NGO follow-up reports in English, French and Spanish.
In order to reinforce the follow-up procedure of the Committee, the CCPR-Centre carries out follow-up missions in the countries which have been reviewed with a member of the Human Rights Committee. These missions aim at encouraging the prompt implementation of the concluding observations at national level, as well as the submission of follow-up reports by the State and the civil society. Check our Facebook and Twitter for information on our latest missions.