Overview of the 127th session
Human Rights Committee – 127th session – October 2019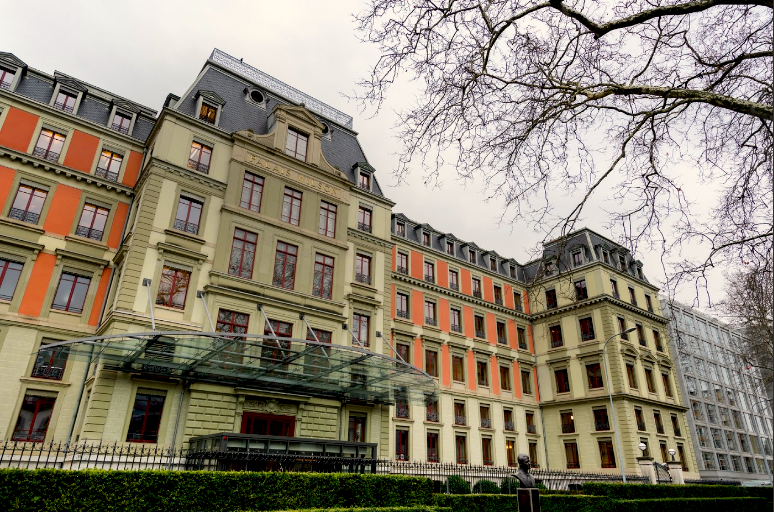 Palais Wilson, Genève
Examination of six countries and adoption of List of Issues
The Committee reviewed the reports of five State parties on the implementation of the ICCPR: Senegal, Belgium, Mexico, Czech Republic, Cabo Verde. Central African Republic was scheduled to be reviewed, but the State communicated with the Committee on the day of the review that it could not make it to Geneva. The review was postponed to the March session.
The Committee also adopted the lists of issues in relation to Bolivia (Plurinational State of), Nicaragua and Ukraine and the Lists of Issues Prior to Reporting in relation to Croatia and Spain.
Follow-up procedure
The Committee adopted the report on Follow-up to Concluding Observations which assesses the information received on the implementation of the Committee's recommendations in relation to four States: Ghana, Azerbaijan, Morocco and Pakistan.
Follow-up Reports of the Special Rapporteur on follow-up on Concluding Observations relating to Ghana, Pakistan, Azerbaijan, Morocco are now available.
44 decisions adopted under the individual communication procedure
During this session, the Committee considered 44 draft decisions under the individual communication procedure. Out of the 41 decisions adopted, 16 were decided on the merits, 14 cases were declared inadmissible and 11 were discontinued. Regarding the cases decided on the merits, the Committee found violations in 12 of them and no violation in 4 cases.
It is important to highlight that 5 cases were discussed in dual chambers as a measure of the Committee to deal with the backlog of the individual communications.
First reading of the draft General Comment on the right to peaceful assembly
The Human Rights Committee concluded the first reading of the Draft General Comment on Article 21 of the ICCPR (Right of Peaceful Assembly).
All stakeholders are now invited to provide their comments on the new draft in writing to ccpr@ohchr.org by 14 February 2020.
Moving towards a predictable review cycle
In 2020, the Human Rights Committee will move to a predictable review cycle to ensure regular reporting by all States parties. The calendar will be based on a 8-year cycle.