Czech Republic: Debate on migrant's rights at the heart of review
Published on 29 Oct 2019, 03:59 PM
Human Rights Committee - 127th session - October 2019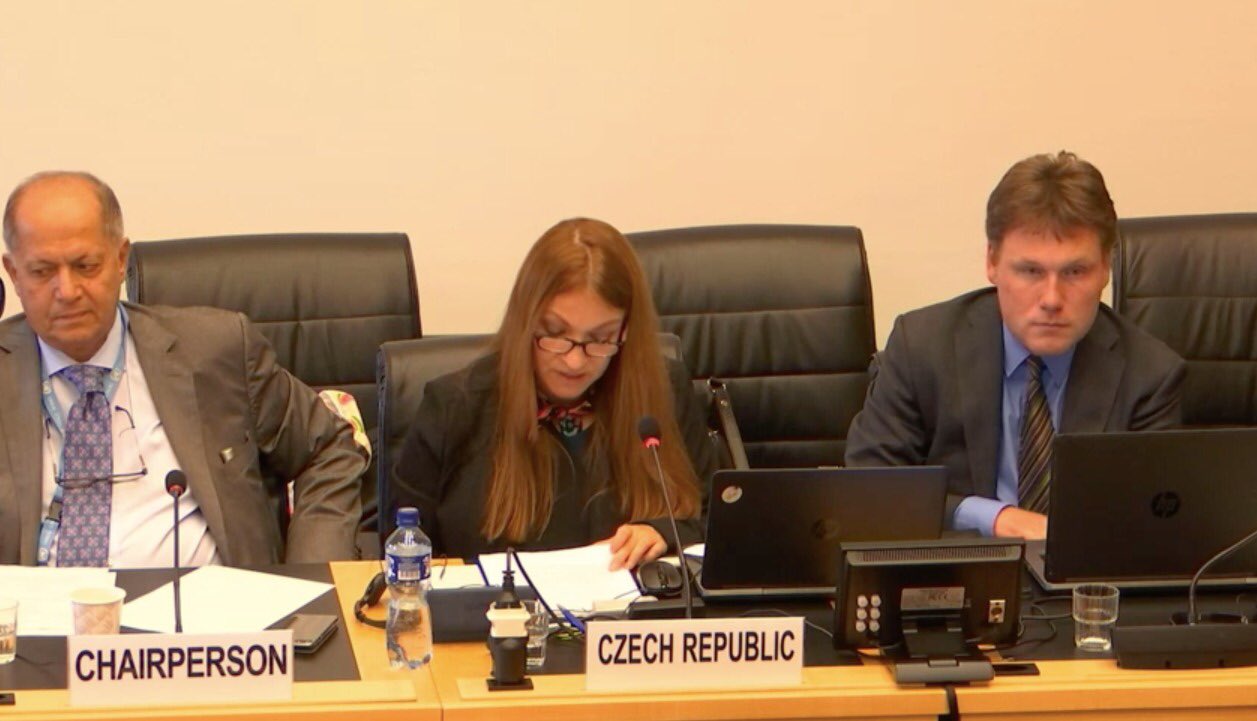 On 17 and 18 October, 2019, the Czech Republic was reviewed by the Human Rights Committee on its compliance with the International Covenant on Civil and Political Rights.
The webcast is available here and here.
The Committee addressed several topics during Czech Republic's review, particularly emphasizing it's concerns on the lack of implementation of the views adopted by the Committee. Moreover, it stressed the importance that the Czech Republic adopts measures to uphold the rights of migrants within the Czech Republic. It also expressed concerns on the rights of people deprived from their liberty, rights of people with disabilities and the rights of the LGBTI community.
"Maybe we'll need to agree to disagree on the question whether [Czech Republic] is acting in good faith or not."