Saint Vincent and the Grenadines: Committee concerned about violence, discrimination and sexual exploitation of children
Published on 26 Mar 2019, 01:06 PM
Human Rights Committee's 125th session - March 2019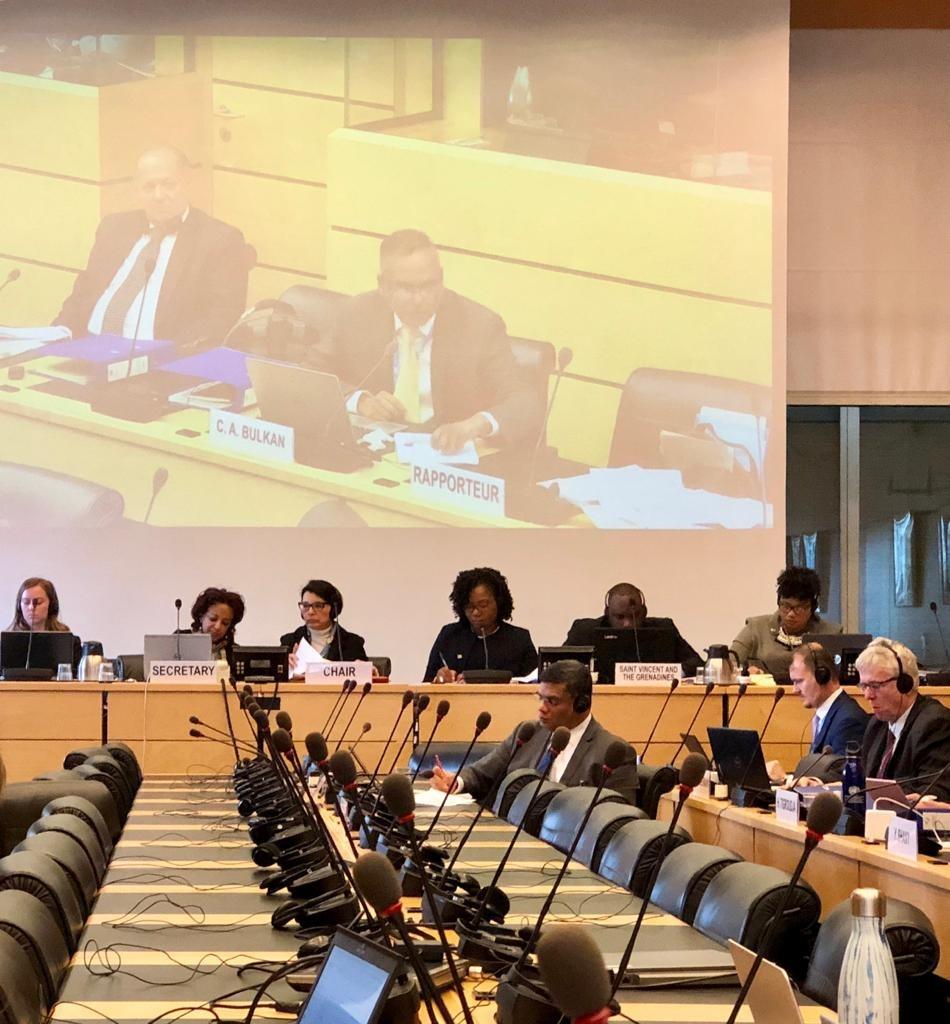 On 5 and 6 March 2019, the Human Rights Committee reviewed Saint Vincent and the Grenadines in the absence of a report. The State delegation opened the session by recognising the challenges the country faces in complying with its reporting obligations to a number of treaty bodies, noting their limited human and financial resources.
Some concerns of the Committee were high levels of violence (especially against women and children), lack of comprehensive anti-discrimination legislation (including on the grounds of sexual orientation and gender identity), obstacles in the access to reproductive health services and corporal punishment of children.
Other issues from the examination included lack of criminalisation of torture, restrictions on the right to freedom of assembly, rights of victims of trafficking, corruption, rights of asylum seekers and refugees, the legality of capital punishment, establishment of a national human rights institution and implementation of the Cybercrime Act.