Angola: Committee questions prevalence of corruption, domestic violence and early marriages
Published on 25 Mar 2019, 02:44 PM
Human Rights Committee's 125th session - March 2019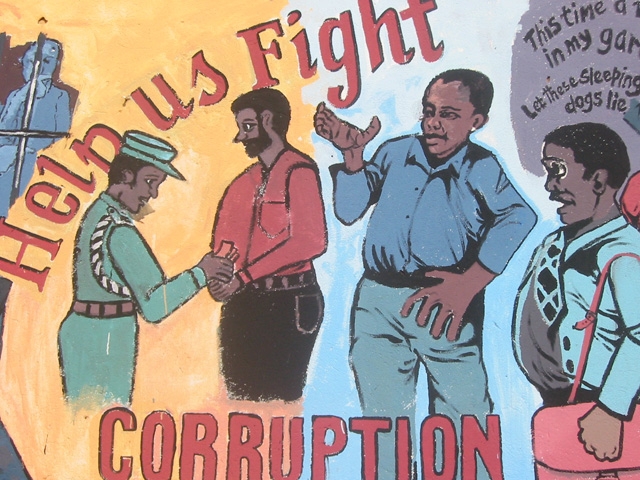 The UN Human Rights Committee examined the second periodic report of Angola on 7 and 8 March 2019. The State delegation emphasised their fight against corruption, nepotism, and organised crime.
The Committee's biggest concerns included corruption within the government, the right to life and violence against women. Specific attention was paid to early marriage, polygamy and domestic violence.
Other issues that also received attention included the codification of the Covenant into domestic law, torture and ill-treatment by police, and the financing of the state's Office of the Ombudsman.