Overview of the 125th session
Published on 21 Mar 2019, 09:56 AM
Human Rights Committee's 125th session - March 2019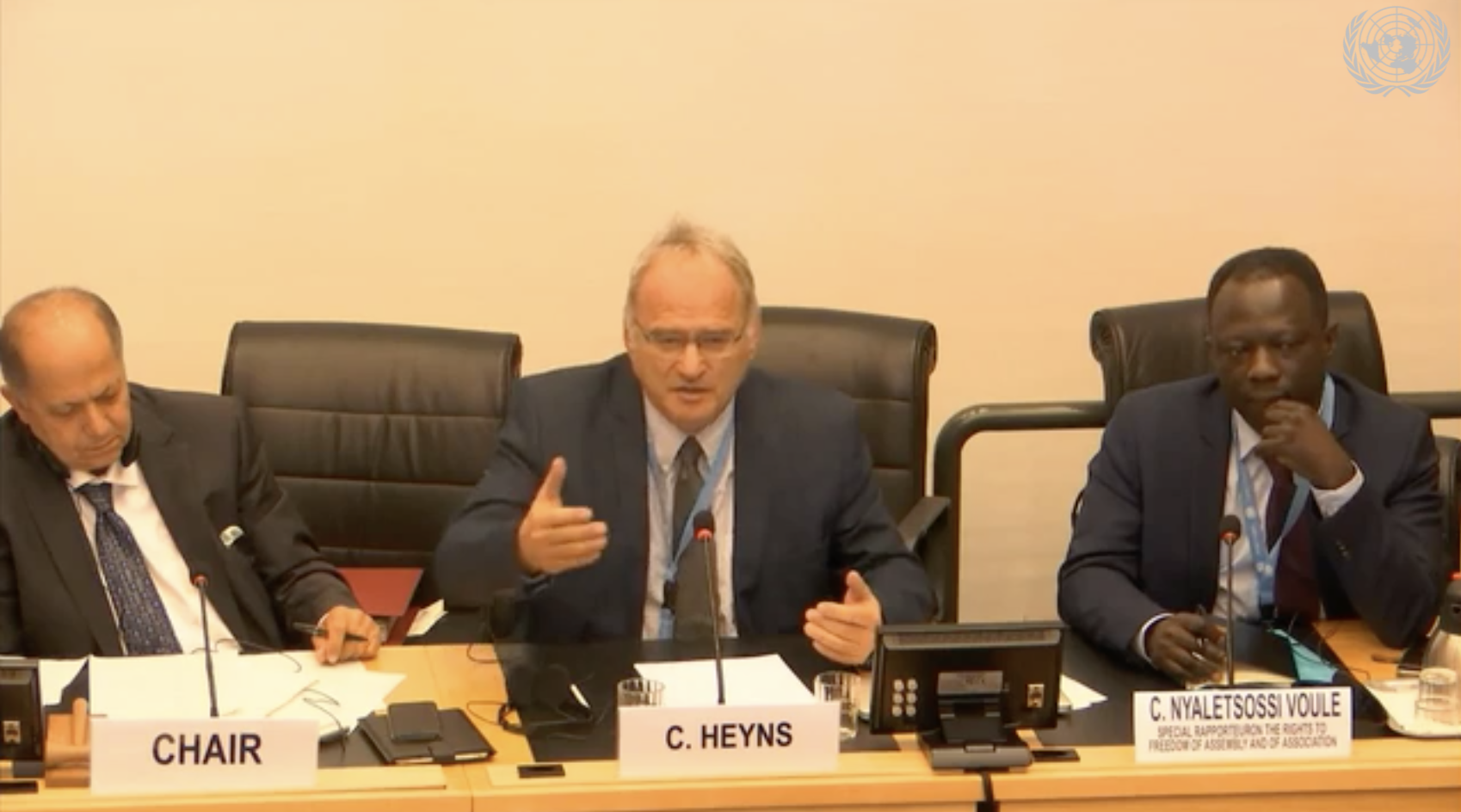 The 125th session of the Human Rights Committee took place in Geneva from 4 to 29 March 2019.
Amin Fathalla was appointed new Chair of the Committee. Tania Abdo Rocholl, Yuval Shany and Photini Pazartzis were appointed as Vice-chairs and Izle Brands Kheris as Rapporteur.
Bamariam Koita was appointed as the new focal point on reprisals against individuals who cooperate with the Human Rights Committee.
6 new Committee members started their mandate:
Christopher Arif BULKAN
Shuichi FURUYA
Hernán QUEZADA CABRERA
Vasilka SANCIN
Hélène TIGROUDJA
Gentian ZYBERI