Nicaragua continues defying the United Nations: no State delegation at the Human Rights Committee review
Published on 02 Nov 2022, 10:12 AM
Human Rights Committee considers the fourth periodic report of Nicaragua without a State delegation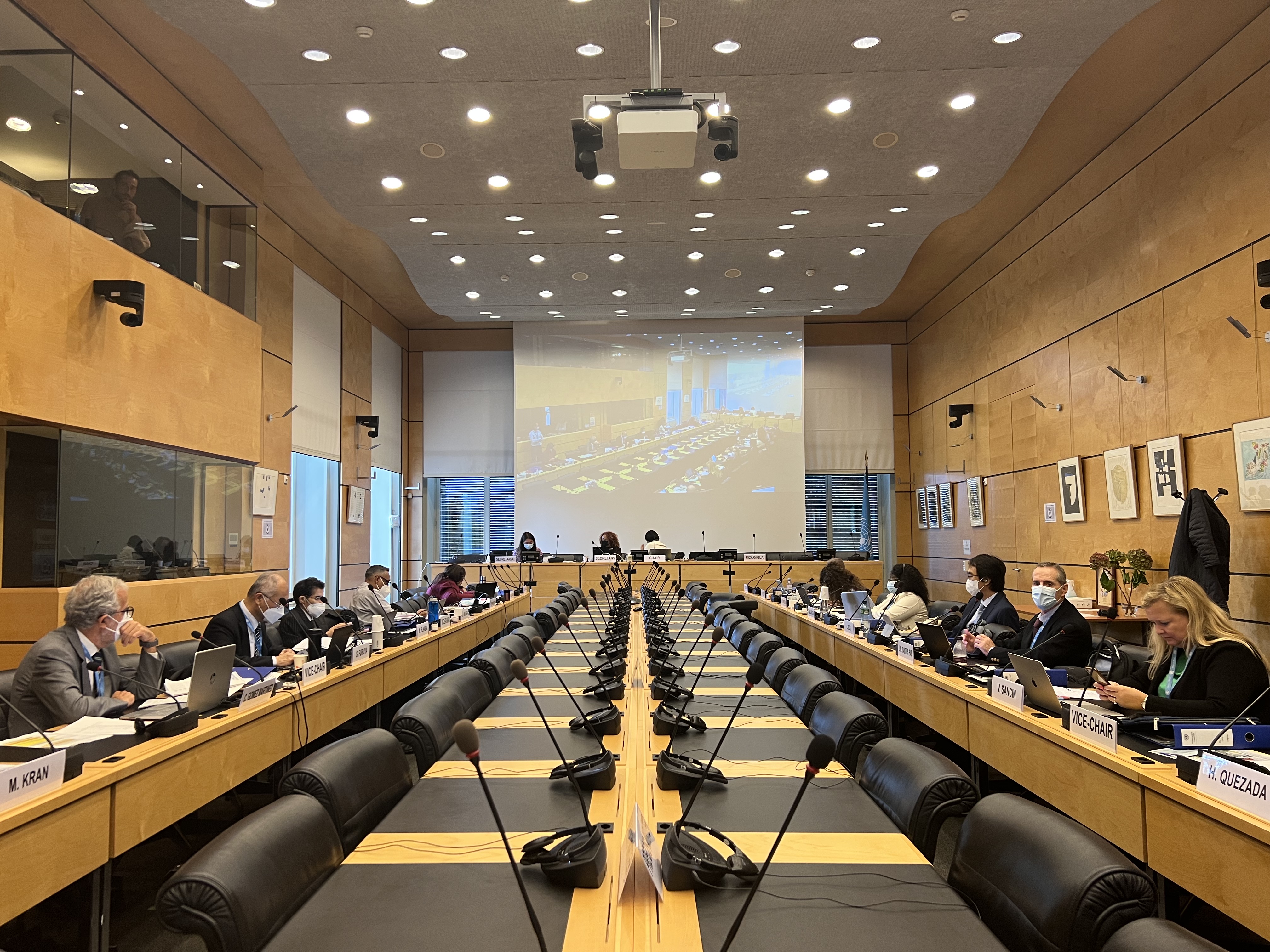 On October 19, 2022, the Human Rights Committee reviewed the fourth periodic report of Nicaragua without a delegation from the State party. Nicaragua submitted its report in 2019, but the State did not submit the replies to the list of issues. The Committee still examined the report and presented its Concluding observations according to art. 68 of the rules of procedure. Moreover, the Chair of the Committee regretted the lack of response of Nicaragua, more concerning given that it also did not engage with the Committee on Economic, Social and Cultural Rights, Committee against Torture, or the Committee on the Elimination of Racial Discrimination.
The absence of a State delegation shaped the nature of the review, in which Committee members could not get any replies to their questions. Still, key issues mentioned by the members included the torture and ill-treatment of persons in detention centers, especially concerning political prisoners, the lack of fair trials and procedural guarantees, restriction of the political participation, and violations of the right to freedom of expression and assembly in Nicaragua.
For the review, the Committee used the information on Nicaragua's fourth periodic report of 2018 and the information of the Office of the United Nations High Commissioner for Human Rights on Nicaragua, including the reports of 2019 and 2022. They also used all other available United Nations reports, information from civil society and NGOs, and reports and information from the regional human rights system on Nicaragua.