Development of the Implementation Matrix for the 4th cycle review for Kenya on its implementation of the ICCPR
Published on 16 Nov 2021, 08:22 AM
Civil Society attended the validation meeting in November 2021 to discuss the Implementation Matrix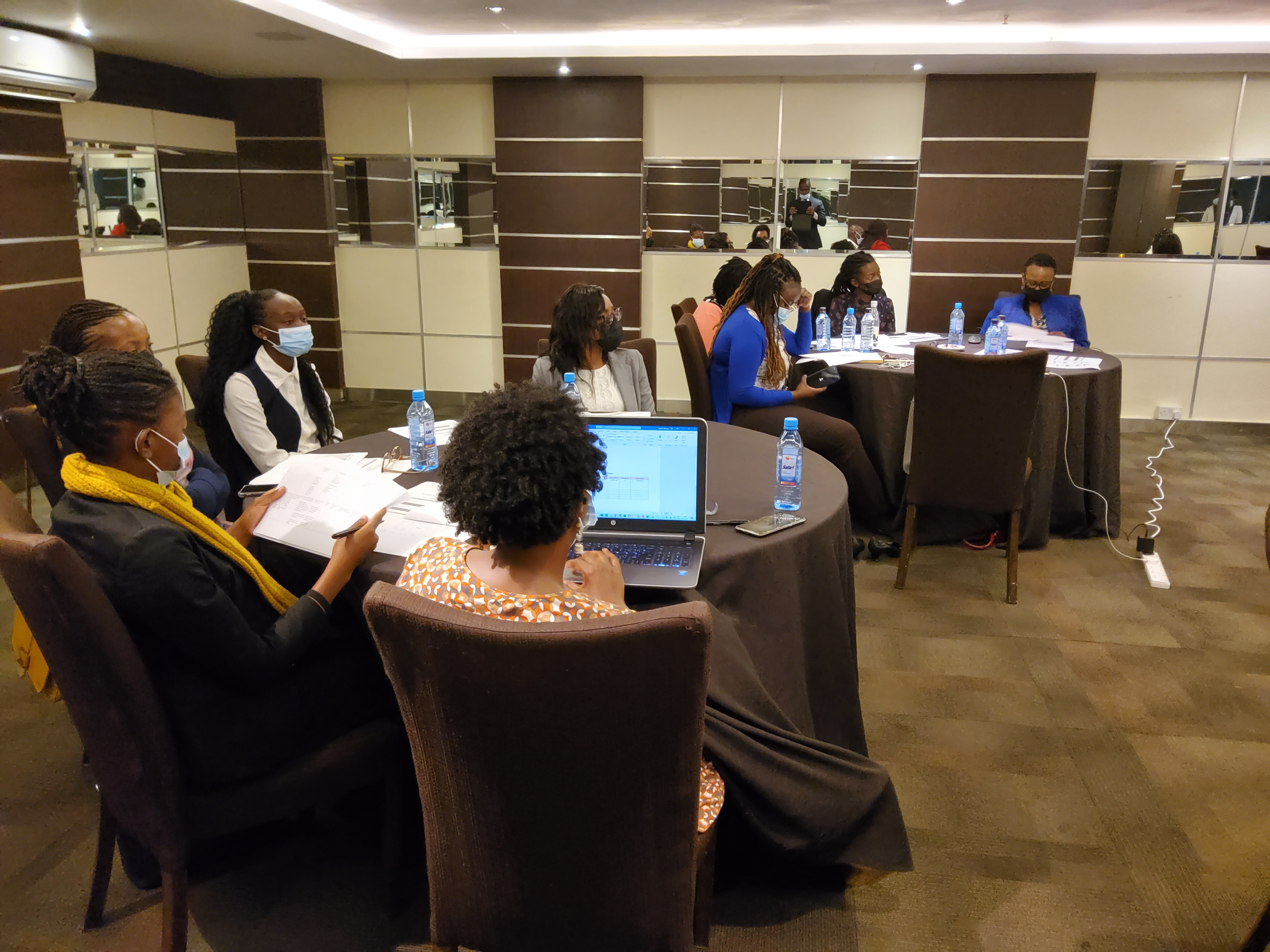 Kenya was reviewed by the United Nations Human Rights Committee this year in March for its 4th periodic report. It received 62 recommendations, including on violence against women, right to housing and public participation. As civil society we felt that freedom of expression and corruption are components which also needs to be focused on.
Following the review, Civil Society embarked on the development of the Implementation matrix specific to the areas of focus between the 1st of September 2021 and the 30th of September 2021. The Implementation Matrix was subjected to a validation meeting with state and Non state Actors on the 3rd of November 2021 and now we have a guiding document on the Implementation of the recommendation as well as Monitoring them.
Civil Society were also able to develop posters that speak to the recommendations to help the public understand the review process and the recommendations to better demand for reforms and accountability.
The Civil Society involved in the developed of the Implementation matrix and Posters Include; Transparency International Kenya, Centre for Rights Education and Awareness, Amnesty International-Kenya, Muslim for Human Rights, Kenya Human Rights Commission, Grace Agenda. Article 19, Reproductive Health Network, International Center for Transitional Justice, Faraja Foundation and the Refugee Consortium of Kenya.