The Centre stands with Liberian human rights defenders for effective monitoring of implementation of the ICCPR
Published on 01 Feb 2018, 09:58 AM
The first ever review of the ICCPR will take place in March 2018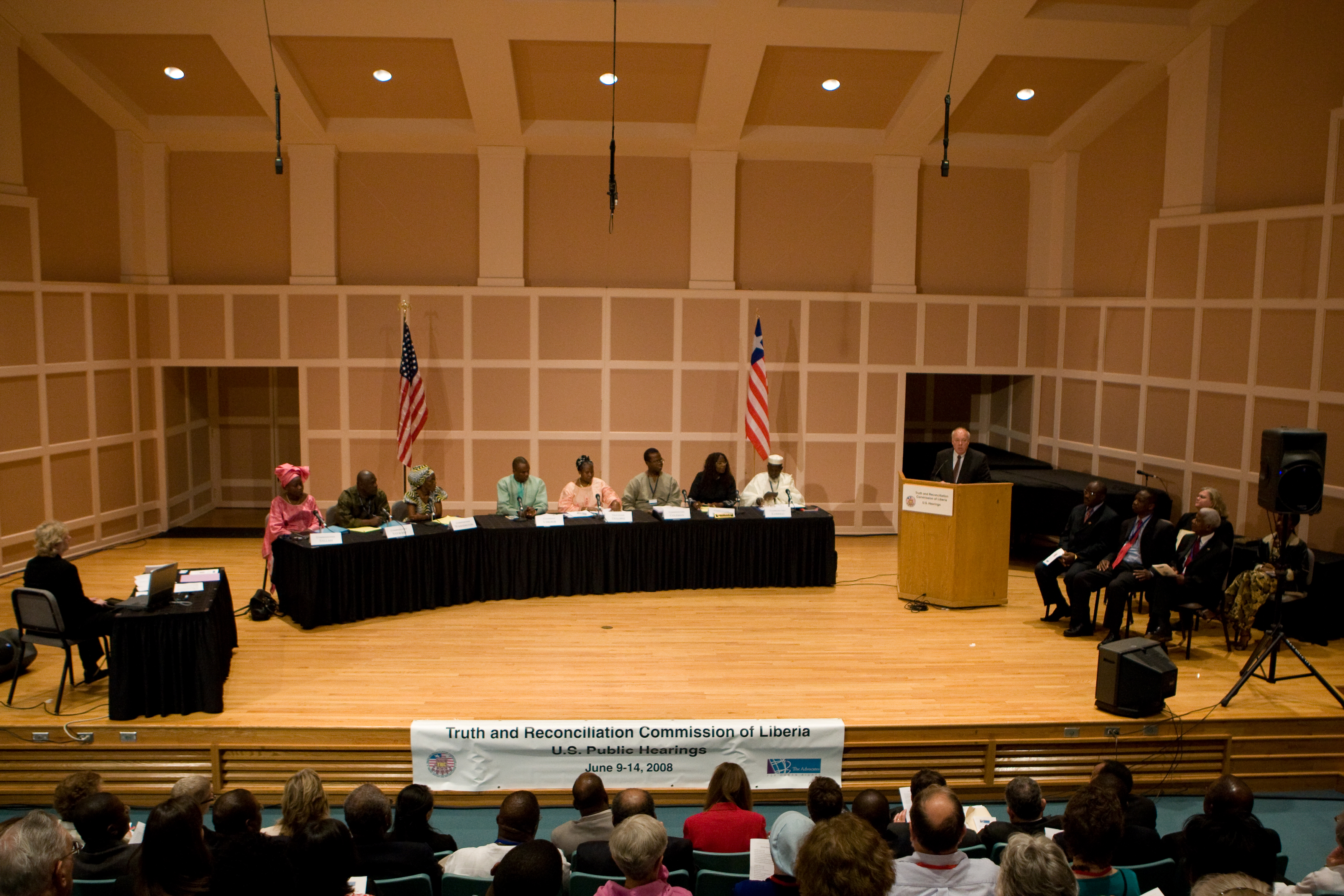 At the 122nd Session, to be held from March 12th to April 06th 2018, the Human Rights Committee will review Liberia's initial report under the article 40 of the International Covenant on Civil and Political Rights (ICCPR). This review will be an opportunity for the Liberian State to take stock of the progress, but also the challenges related to the implementation of the provisions of the said Convenant. In accordance with the practice, this review will give the Civil Society Organizations (CSOs) the opportunity to contribute to the process by giving the Committee their appreciation of the implementation of the Covenant in the country.
It is with this in mind that a delegation of the Centre, composed of André Kangni Afanou (Regional Coordinator) and Wendy Abbey (Consultant) was in Liberia from January 16th to 18th 2018. This mission provided an opportunity for national NGOs to:
identify the challenges related to the implementation of the ICCPR;
contribute to enhancing the capabilities of human rights defenders for an efficient contribution to the review;
create synergy between the various categories of actors involved in this process.
"I am strongly convinced that this review is a great opportunity for ensuring that Liberia transitions into a State that fully complies with international obligations and protection of the rights for all citizens."