Sierra Leone: A first-ever UN Treaty Bodies Focused Review
Published on 17 Dec 2021, 04:59 PM
Implementation of Treaty Body recommendations at the heart of this initiative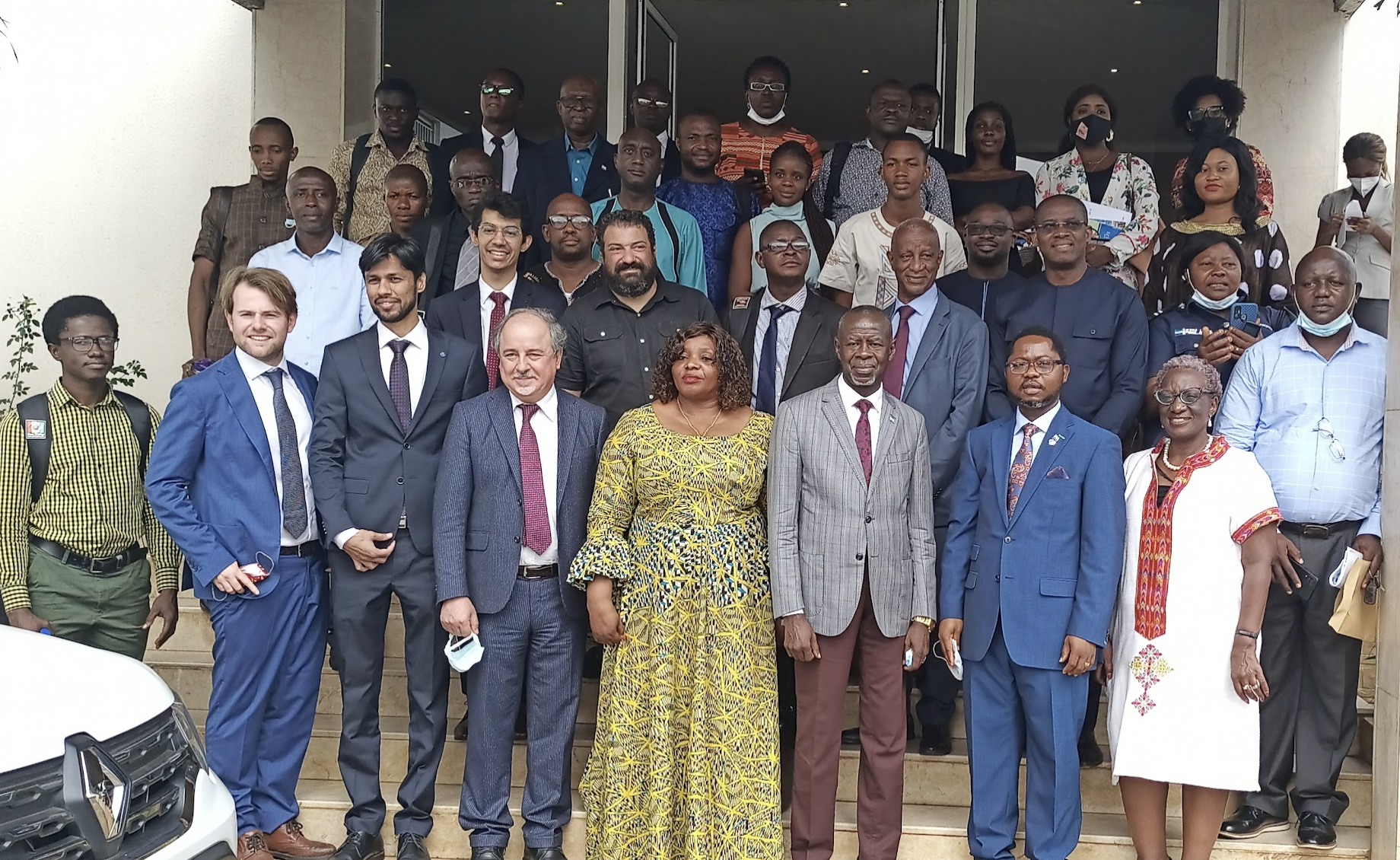 The ambition of this pilot exercise, the "focused review", was to bring the treaty bodies to the field and relocate from Geneva the assessments made in the context of the country reviews . The review took place from 7 to 9 December 2021 in Freetown, Sierra Leone, and was carried out by the Geneva Human Rights Platform (GHRP) in partnership with the Centre for Civil and Political Rights and the Commonwealth Secretariat. It took the form of a review carried out between reporting cycles at the national level. The idea was to discuss how countries are implementing treaty bodies' specific recommendations selected for the follow-up procedure.
Several (former) Treaty Body members participated actively in this review, including Abdelwahab El Hani of the Committee Against Torture and Imeru Tamrat Yurezu of the Human Rights Committee. Huguette Bokpe Gnacadja, former member of the CEDAW Committee and Benoit Van Keirsbilck of the Committee on the Rights of the Child, participated online.
In addition to the Africa Coordinator of the CCPR-Centre, Florence Simbiri-Jaoko, Dominique Zipoli and Julio Veiga-Bezerra from the Geneva Human Rights Platform, Yashavi Nain from the Commonwealth Secretariat and Anis Mahfoud from the West Africa Office of the United Nations High Commissioner United for Human Rights (OHCHR) were on the mission.