New study: Impact of corruption on human rights in Moldova
Published on 28 May 2021, 09:23 AM
In the framework of its thematic work on Corruption and Human Rights, the CCPR Centre recently published a study focusing on the "Impact of corruption on human rights in Moldova".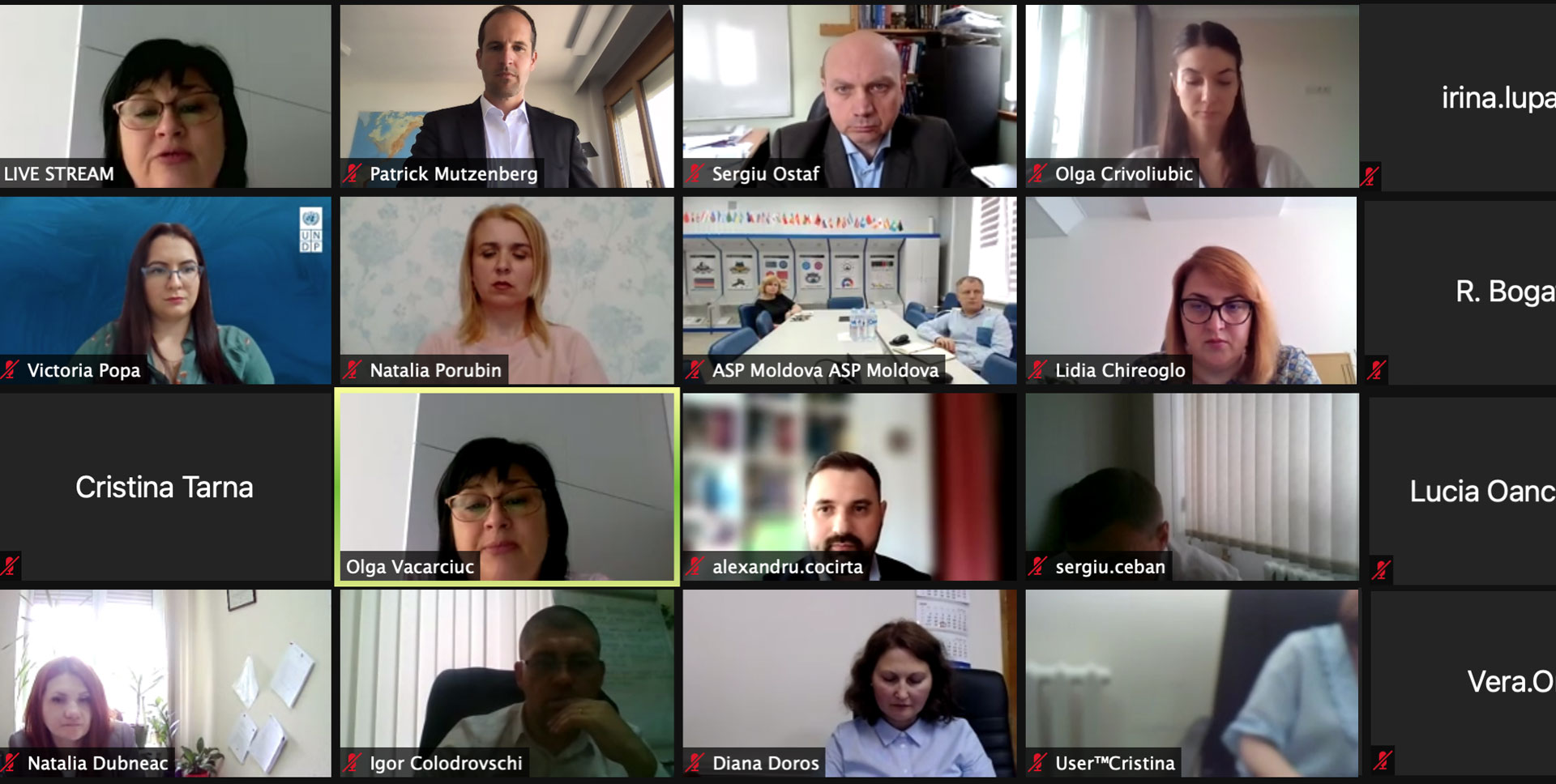 The scope of this study, commissioned by UNDP Moldova with the financial support of the Norwegian Ministry of Foreign Affairs, was to determine the extent to which corruption impacts the enjoyment of human rights in Moldova by identifying which human rights are violated most often, who is most vulnerable, and estimating the human and financial cost of corruption. The scope also included the development of indicators for local authorities to measure and monitor the impact of corruption, and to propose policy recommendations to limit its impact.
"It is encouraging to see the Government of Moldova, UNDP, and the Government of Norway taking an interest in the connection between human rights and anti-corruption, two important matters of public interest", says Marcia Kran, a member of the UN Human Rights Committee involved in the review of the report. "Identifying the effect of corruption on human rights and developing responses is essential in the path to achieving both human rights and the 2030 agenda sustainable development goals".