Lebanon: One year since the review, one more year to present tangible progress
Published on 29 Mar 2019, 04:57 PM
Awaiting progress on Lebanon's commitments to civil and political rights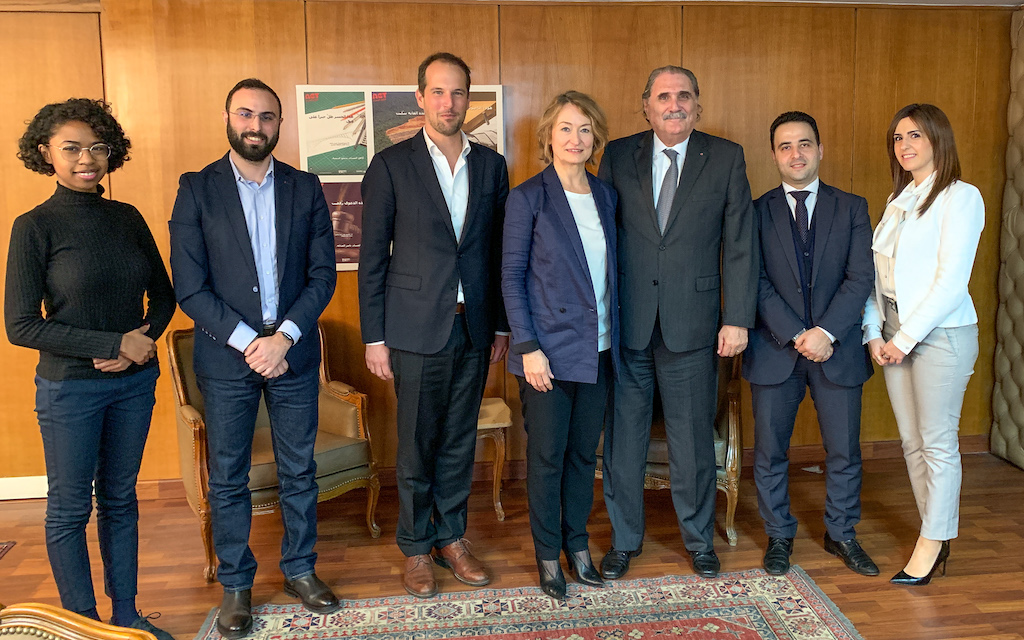 It has been one year since the ICCPR review on Lebanon took place in Geneva (15 and 22 March 2018). It was the first review after twenty years of interruption in their cooperation with the UN Human Rights Committee, the body monitoring the ICCPR implementation. A series of 25 recommendations were addressed to the Government by the Committee, including three urgent issues, where the State is required to take concrete measures within two years (one more year left to the deadline in March 2020).
These issues included violence against women, in particular domestic and sexual violence, the protection of refugees and asylum seekers and the rights of migrant domestic workers with the specific issue of the sponsorship system (kafala).
As half of the timeframe allocated for the follow-up procedure has already elapsed, the Centre for Civil and Political Rights in Geneva, and ALEF in Lebanon, organised a follow-up mission in Beirut to advocate for a full implementation of the Committee's recommendations. A Member of the HR Committee, Ilze Brands Kehris joined this mission together with Patrick Mutzenberg, Director of the Centre.
"During our stay in Lebanon, we were pleased to meet with High Level authorities, Members of the Parliament, as well as Members of the newly established National Human Rights Commission and representatives from Civil Society."