Grave human rights violations and war crimes in the Tigray armed conflict in Ethiopia concern the Human Rights Committee
Published on 26 Oct 2022, 03:00 PM
Ethiopia was reviewed by the Human Rights Committee on 11 and 12 of October 2022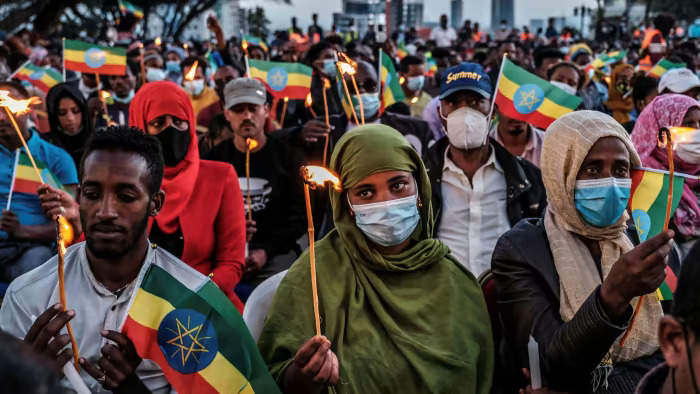 The Human Rights Committee reviewed the second periodic report of Ethiopia on 11 and 12 of October 2022. CCPR-Centre conducted a preparatory mission in Ethiopia in September 2022 to inform civil society organizations, to coordinate their engagement, and to support the drafting of reports for the Committee's 136th session.
In the opening statement, the State delegation considered the difficult context of Ethiopia, with three rounds of vicious wars and a former ruling political party. They also mentioned the tremendous suffering caused by the armed conflict in the Tigray region, which resumed after the Tigray People's Liberation Front (TPLF) violated the ceasefire established in 2021, and that the government of Ethiopia had always been ready to reform matters with TPFL. The delegation stressed the political will of the government to investigate perpetrators of grave human rights violations from both sides, and the fight for human dignity.
The Tigray conflict was a recurring topic that shaped the entire context of the dialogue. Key issues mentioned were sexual and gender-based violence and violence against women, the high number of arbitrary arrests and conditions of detainees, the rising ethnic tensions and conflicts in different regions of Ethiopia, and extrajudicial killings in the country.