Third time's the charm: Russia finally reviewed by the Human Rights Committee without presence of the delegation
Published on 28 Oct 2022, 03:13 PM
The Russian Federation was reviewed by the Human Rights Committee on 20 October 2022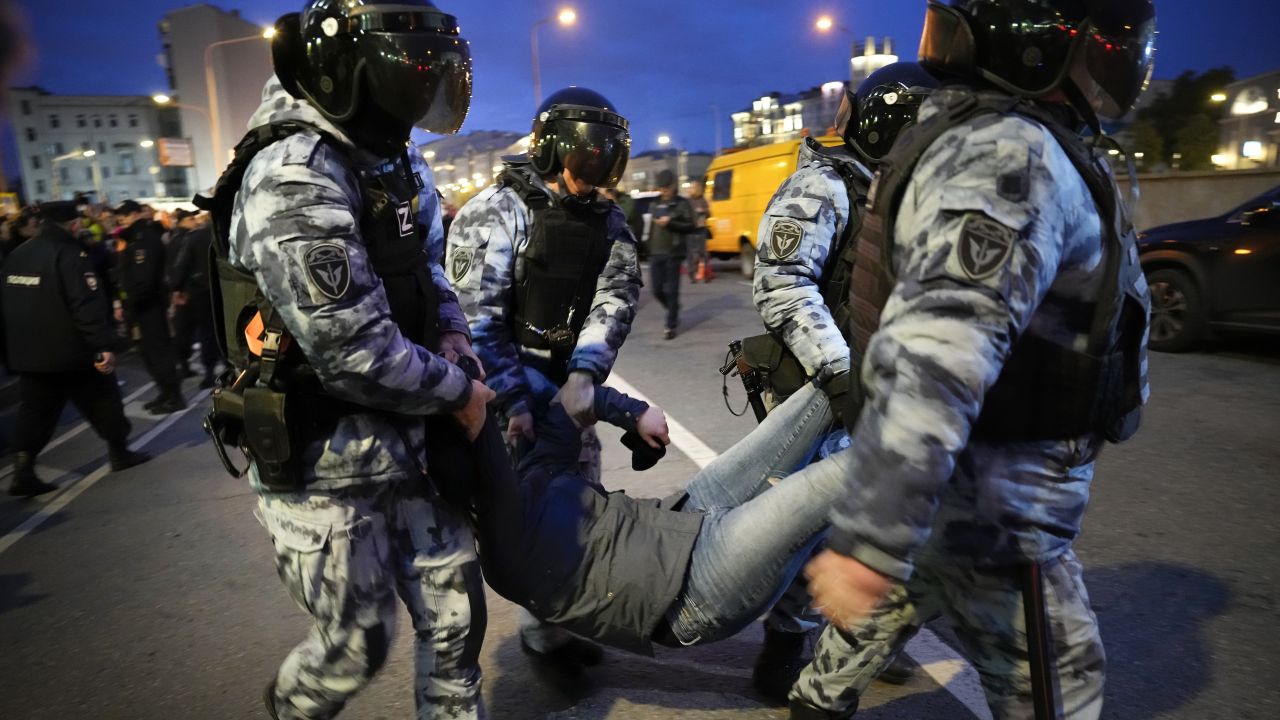 The review of the eighth report of the Russian Federation by the Human Rights Committee was originally scheduled in March 2022, only a few weeks after the invasion in Ukraine. Russia requested the postponement of the review due to "a force majeur event, namely the closure of the airspace, making it impossible for the delegation to be present in Geneva."
The Committee decided to reschedule the review for July 2022, but the State requested again to postpone the review to a later date, this time "in light of the emerging difficult international situation". The Committee suggested a hybrid review, but Russia again reiterated its request "in light of the circumstances of inter alia technical and organisational nature".
The Committee then rescheduled the review to the October session. For the third time, Russia requested the Committee to postpone the dialogue, given logistical and technical problems. It also did not accept the possibility of a hybrid review. Finally, the Committee informed the State party that the review would take place as scheduled.
After Nicaragua, Russia was the second country in a row that the Committee reviewed without the presence of a state delegation. The consideration of the report was done in accordance with art. 40 of the ICCPR and art. 68 of the Committee's rules of procedure.
The review was based on information that was provided to the Committee by UN agencies, the National Human Rights Institution, civil society and information from the regional human rights system. Members of the Committee asked questions in the order of the List of Issues.