The Predictable Review Cycle
Published on 19 Apr 2021, 12:00 AM
New Predictable Review Cycle, Calendar and Reporting Procedure at the Human Rights Committee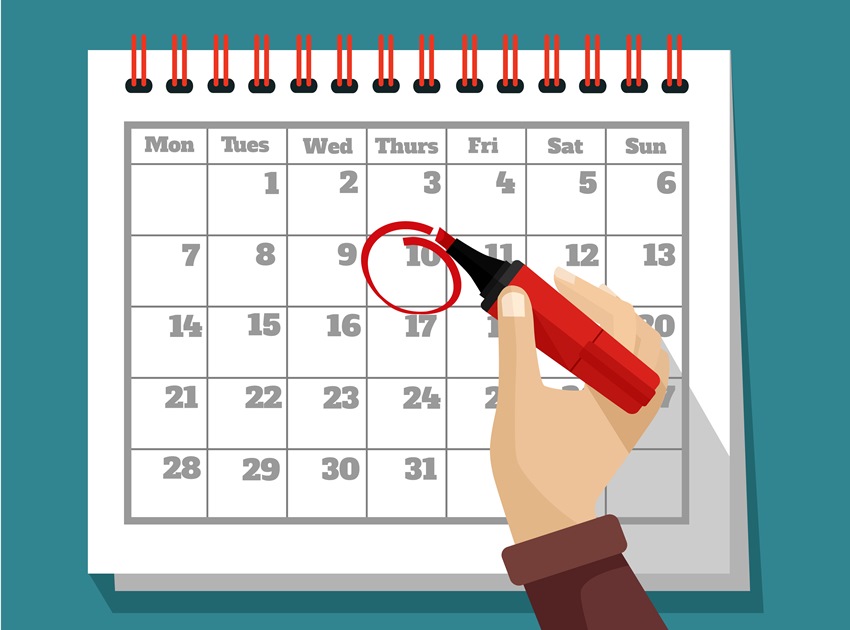 The Human Rights Committe have decided on something new! Due to the General Assembly Resolution 68/268 and the Committee's decision on the position paper which was adopted in 2020 - which was decided upon in March, 2019 (at the 125th Session). The Committe have decided to implement a predictable review cycle, which would improve the predictability in reporting and ensure regular reporting by all State Parties. This predictable review cycle would be based on an eight-year cycle, which would include the periods for the submission of reports and construction dialogue with the Committee.
With this new decision, this will help Civil Society Organisations (CSOs) with their preparation for upcoming State Reviews, impending deadlines and a general outline as to how the calendar pans out.
Please note that there may be some backlog in the predictable calendar due to the COVID-19 Pandemic. This page will be updated when more information is released.