Tajikistan's civil society prepares to engage with the Human Rights Committee
Published on 25 Feb 2019, 09:10 AM
Tajikistan will be reviewed by the Human Rights Committee in July 2019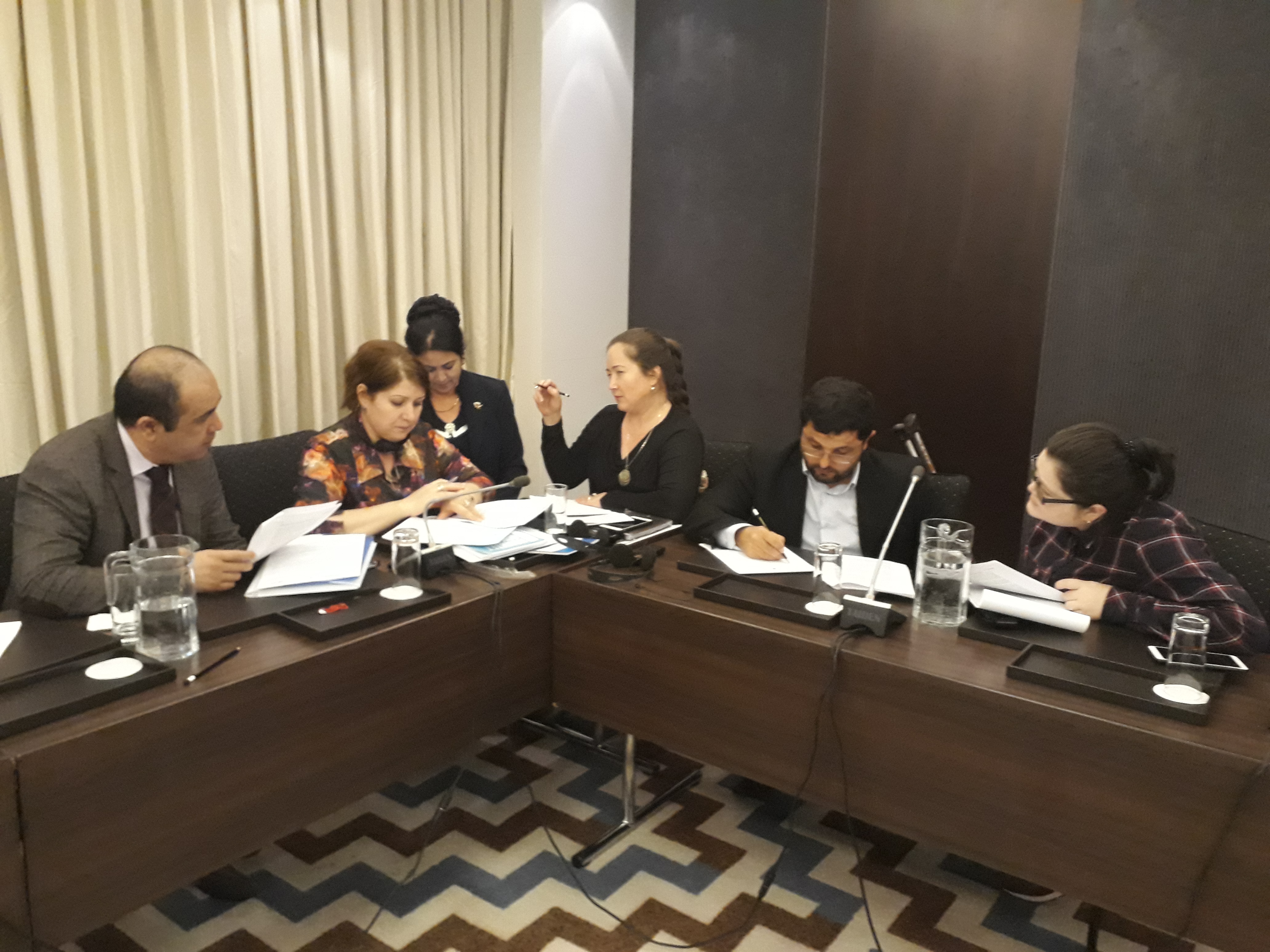 Tajikistan's implementation of the ICCPR will be examined by the Human Rights Committee in July 2019 in Geneva. The last review of Tajikistan by the Human Rights Committee took place in 2013.
In this context, the Centre together with its local partners, Notabene and the Bureau on Human Rights and Rule of Law, organised a national consultation on the implementation of the ICCPR in Tajikistan. The workshop took place in Dushanbe on 13 to 15 February 2019, with the participation of 20 representatives of civil society.
The training focused on the International Covenant on Civil and Political Rights and the Human Rights Committee, and the civil society participation during this reporting process. The participants worked in groups to identify the main concerns and to assess the implementation of the previous recommendations.