Somalia: never reviewed despite ratifying the ICCPR in 1990
Published on 16 Jul 2023, 09:12 PM
The Human Rights Committee postponed the review of Somalia to a later date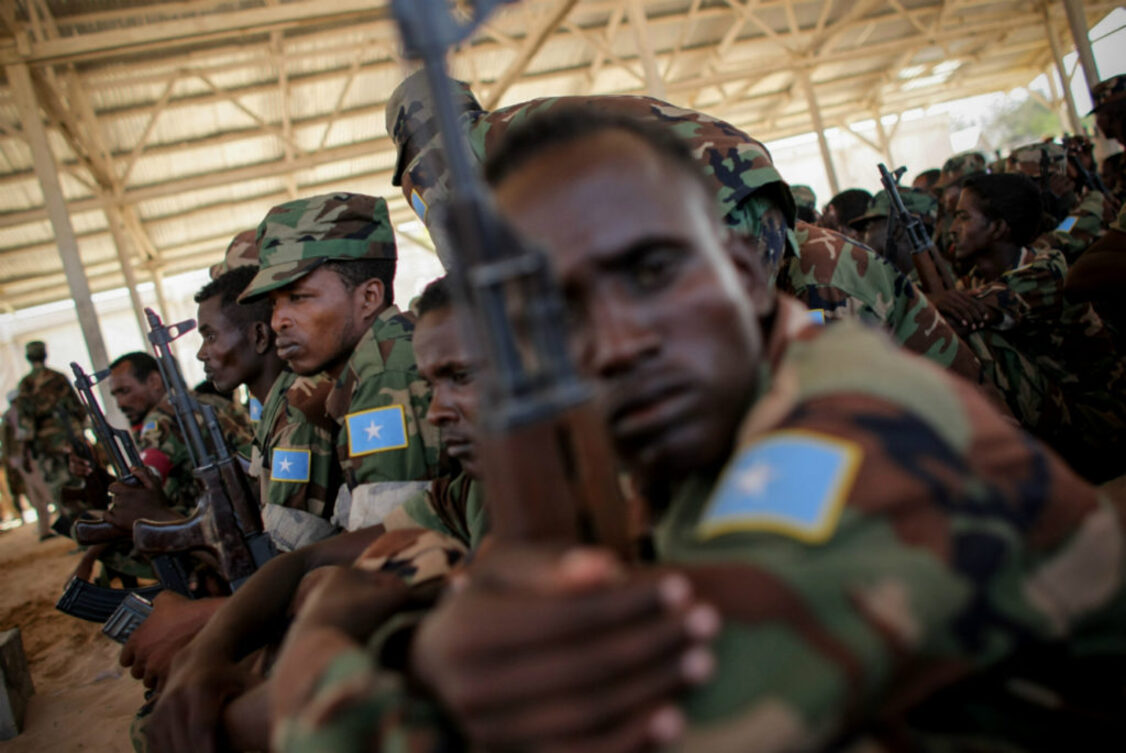 The Human Rights Committee was supposed to review Somalia for the first time on 6 and 7 July 2023. Unfortunately, the State requested to postpone the review due to the security situation in the country, a few hours before the session started. The timing of the request at such short notice makes one wonder about Somalia's willingness to sincerely cooperate with the Committee. Regrettably, the Committee accepted the request. A new date has not been confirmed, but the review will most likely only take place in 2024.
The Centre, together with Somali civil society, deeply regrets the fact that the review was postponed.
Somalia ratified the ICCPR in 1990, but never submitted its initial report, due in 1991. When the Committee introduced the simplified reporting procedure, it adopted Somalia's List of Issues Prior to Reporting in May 2020. Finally in October 2020, 30 years after the due date, the State submitted its initial State report. If all goes well, Somalia will be reviewed 34 years after ratifying the Covenant.