Iraq: Review of the sixth Periodic Report by the Human Rights Committee
Published on 25 Mar 2022, 06:00 PM
In March the Human Rights Committee held a meeting with Iraqi delegation on ICCPR implementation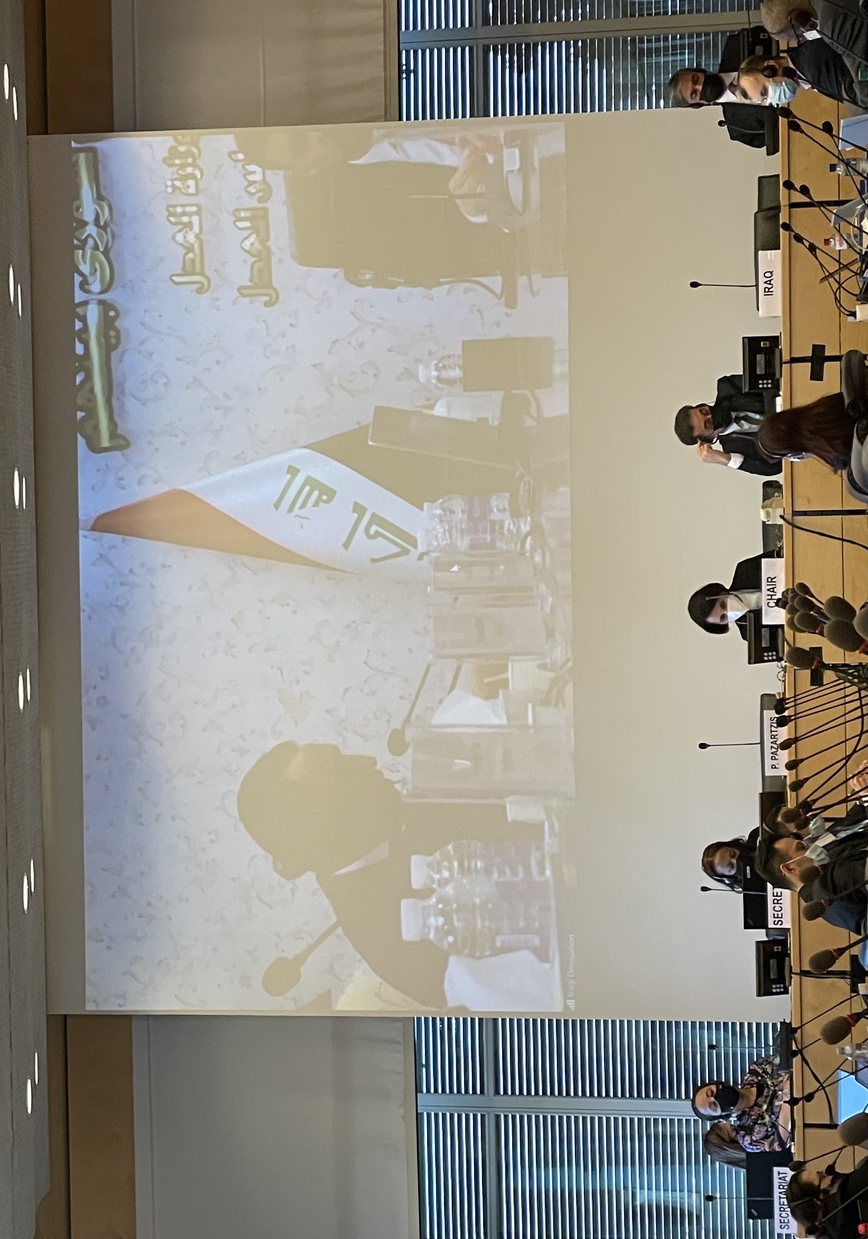 On the 7th and 8th of March 2022, the Human Rights Committee reviewed Iraq's sixth Periodic Report regarding ICCPR implementation. The Committee commended the State Party for creating the ISIL Crime Investigation Unit, mandated to investigate the crime of genocide. Amongst the topics discussed, the issues on death penalty, the rights of internally displaced persons, counter-terrorism measures, application of the death penalty, enforced disappearances and the issue of arbitrary detentions played a central role in the dialogue.
Moreover, the Human Rights Committee asked the delegation whether Iraq intends to ratify both the Optional Protocols of the ICCPR. To this, the delegation said that Iraq was not planning to accede to the Second Optional Protocol, aiming at the abolition of the death penalty and that Iraq already applies all the safeguards envisaged under international human rights law and domestic legislation on death penalty. No reply was giveng concerning the First Optional Protocol.
At the end of the session, the Iraqi Delegation noted that the review was a good opportunity to re-examine the human rights framework in Iraq.