NGOs meet in Geneva to discuss strengthening of UN Treaty Bodies
Published on 08 Jul 2019, 10:11 AM
Civil Society Organizations brainstormed on ideas for a harmonized UN Treaty Body System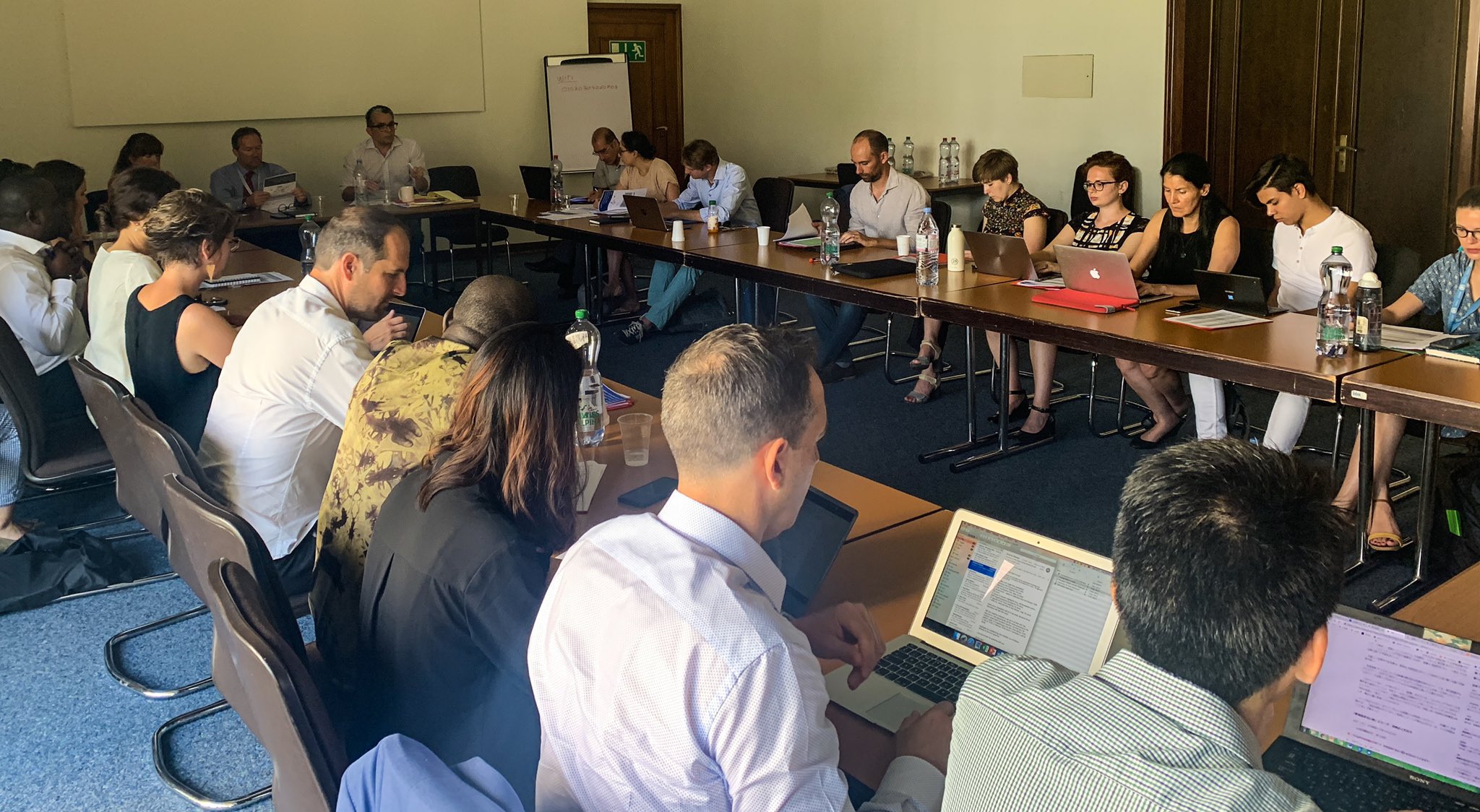 On 1-2 July 2019, representatives from national, regional and international NGOs from all over the world gathered in Geneva to discuss mechanisms to strengthen UN Treaty Bodies, looking towards the 2020 review of UN Treaty Bodies, as envisaged in Resolution 68-286. The Centre for Civil and Political Rights was part of the organizers together with its partner offices of the Treaty Bodies' NGO Coalition TB-Net, Amnesty International, ISHR and Open Society Justice Initiative.
National NGOs part of the meeting were ADC Memorial (Russia), Gulf Centre for Human Rights, Plataforma Internacional contra la Impunidad (Central America), CIFDHA (Burkina Faso), MINBYUN- Lawyers for a Democratic Society (Korea), Together Scotland, Promolex (Moldova), Centro PRODH (Mexico), SOS-Torture (Burundi), ALEF (Lebanon) and Human Rights Law Centre (Australia)
Several international NGOs also attended the consultation, including Amnesty International, FIACAT, ILGA, MENA Rights and Plan International. The Geneva Academy and the Jacob Blaustein Institute also participated from academia.