National consultation in Lebanon ahead of the upcoming ICCPR review
Published on 12 Dec 2017, 04:22 PM
A crucial examination after 20 years of absence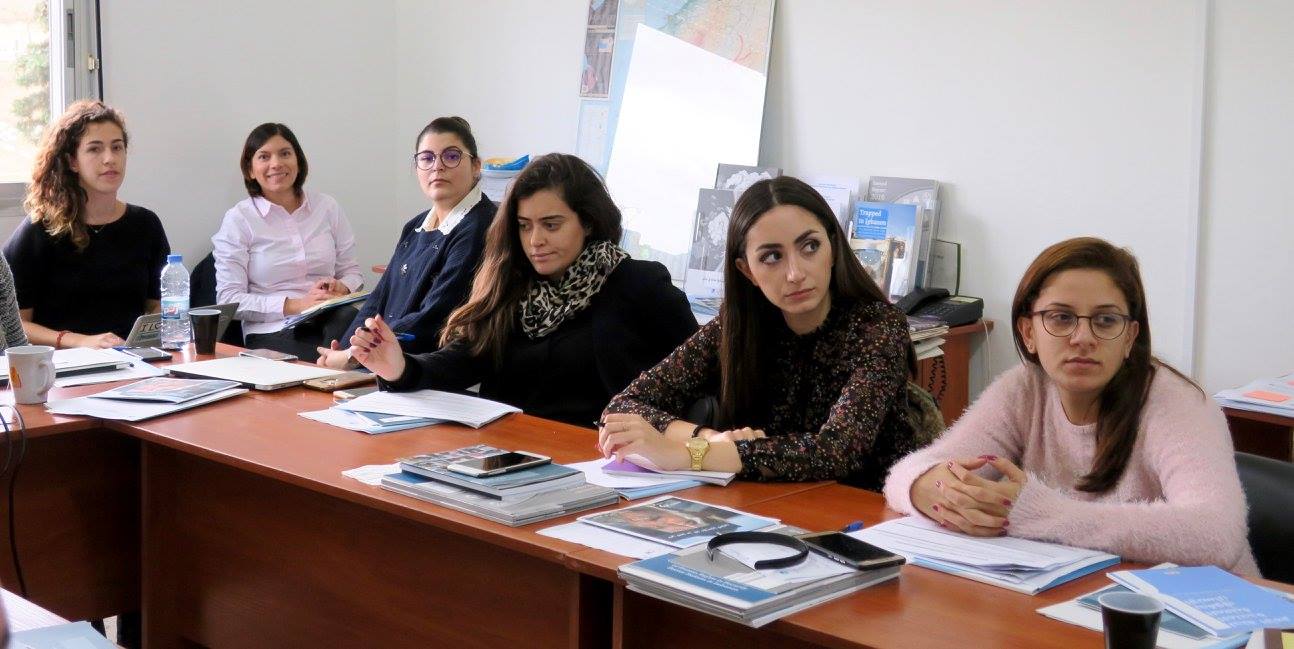 Lebanon's implementation of the ICCPR will be examined by the Human Rights Committee in March 2018 in Geneva. The last review of Lebanon by the Human Rights Committee dates back to twenty years ago, making 2018 a unique opportunity to assess the main challenges regarding civil and political rights in the country.
In this context, CCPR-Centre together with its local partner, Alef, organised a national consultation on the implementation of the ICCPR in Lebanon. The workshop took place in Beirut on 6 and 7 December 2017, with the participation of 14 representatives of civil society.
The national consultation also served as a space to share experiences with representatives of the Jordanian Coalition Against Torture (JoCAT), who recently participated in the Human Rights Committee review of Jordan.