Human Rights Committee - 139th Session (October - November 2023)
Published on 15 Aug 2023, 12:50 PM
State reviews of Haiti, Iran, Kuwait, Korea, Trinidad and Tobago, United States of America and Venezuela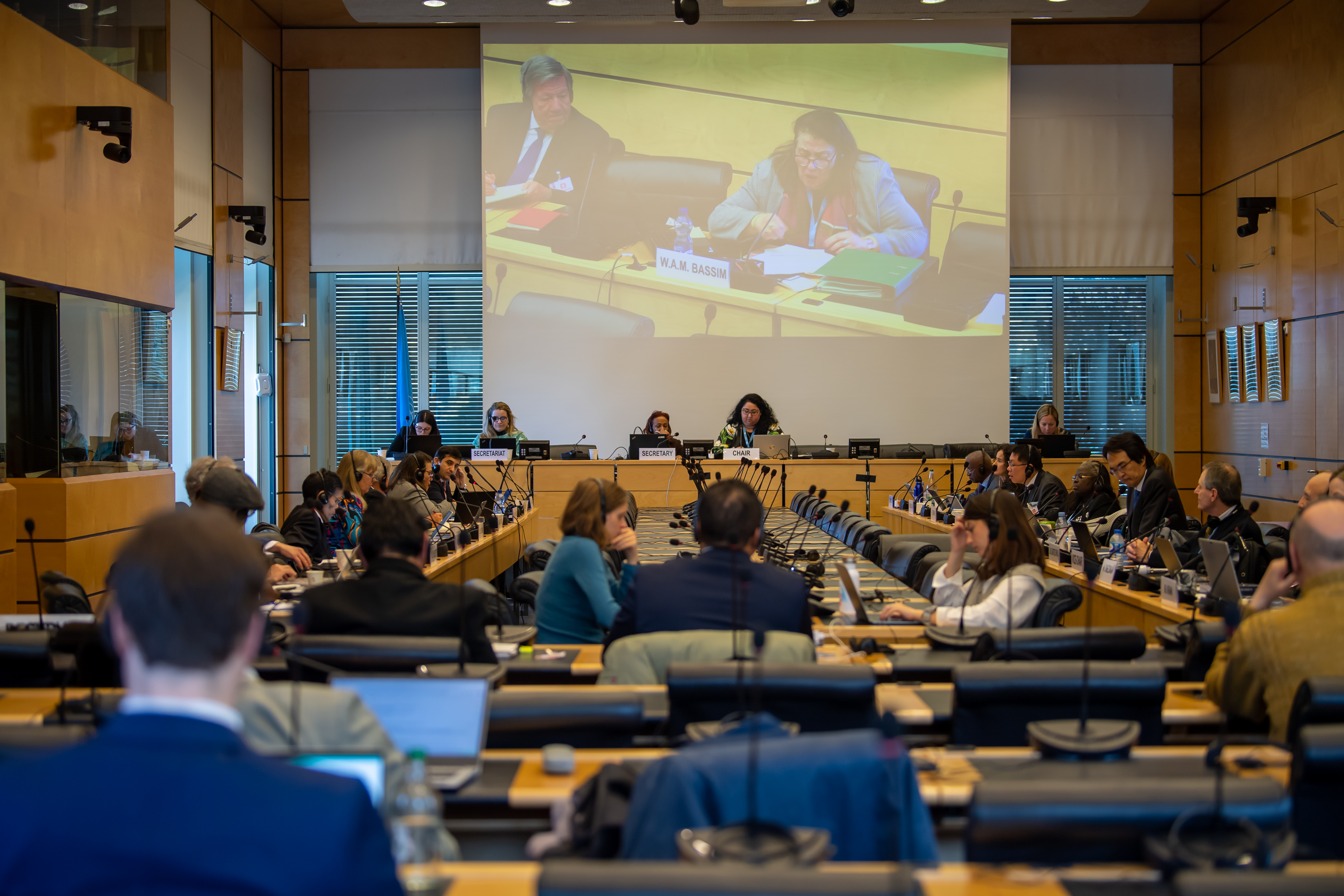 The 139th session of the Human Rights Committee will be held from 9 October to 3 November 2023.
The Committee will review Haiti, Iran, Kuwait, the Republic of Korea, Trinidad and Tobago, the United States of America, and Venezuela. The dialogue will be public and will be possible to follow in-person and online.
The Committee will also adopt the List of Issues of Pakistan and the List of Issues Prior to Reporting of San Marino and Slovakia.
The Committee will also evaluate Belgium, Czech Republic, Mauritania, and Nigeria under the follow-up procedure to Concluding Observations.
The program of work is available here (subject to change).