Human Rights Committee - 137th Session - February - March 2023
Published on 03 Nov 2022, 11:34 AM
State reviews of Egypt, Panama, Peru, Sri Lanka, Turkmenistan, and Zambia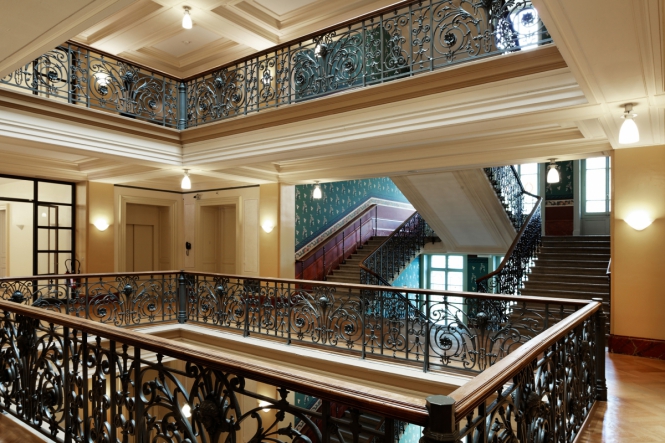 The 137th session of the Human Rights Committee will be held from 27 February to 24 March 2023. The Committee will review Egypt, Panama, Peru, Sri Lanka, Turkmenistan, and Zambia.
The dialogue will be public and will be possible to follow in-person and online. The Committee will also adopt the List of Issues in relation to Namibia, Serbia, and the Syrian Arab Republic, and the list of issues prior to reporting of Kazakhstan.
The Committee will also evaluate Belarus, Estonia, The Netherlands and Aruba, and Tajikistan under the follow-up procedure to Concluding Observations.
The program of work is available here, but last minute modifications are possible. You can check the latest version on the session's page.