Human Rights Committee - 134th Session - February-March 2022
Published on 15 Nov 2021, 02:41 PM
State reviews of Bolivia, Cambodia, Iraq, Israel, Qatar and Russian Federation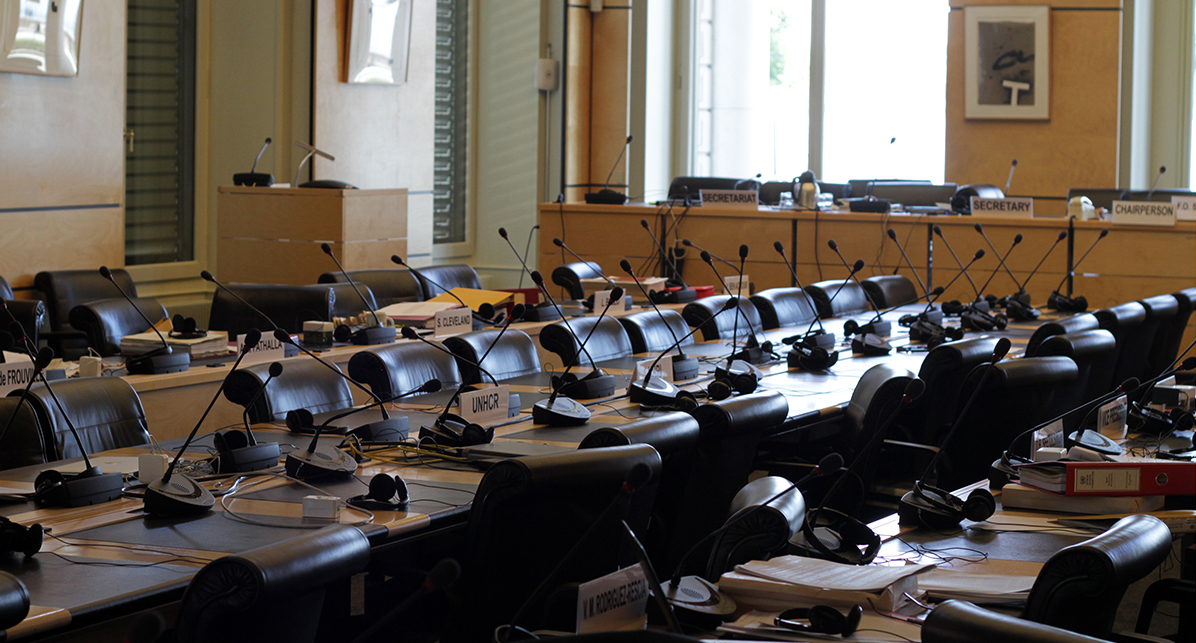 The 134th session of the Human Rights Committee will be held from 28 February to 25 March 2022. The Committee will review Bolivia, Cambodia, Iraq, Israel, Qatar and Russian Federation. The dialogue will be public and will be possible to follow online.
The Committee will also adopt the List of Issues in relation to Brazil, Eqypt and Turkmenistan.
The Committee will also evaluate Australia, Lebanon, Guatemala and Norway under the follow-up procedure to Concluding Observations.
The full program of work is available here.
NGO participation will be online.