Follow Up Mission in Ghana to Evaluate the Implementation of HR Committee Recommendations
Published on 01 Nov 2018, 02:27 PM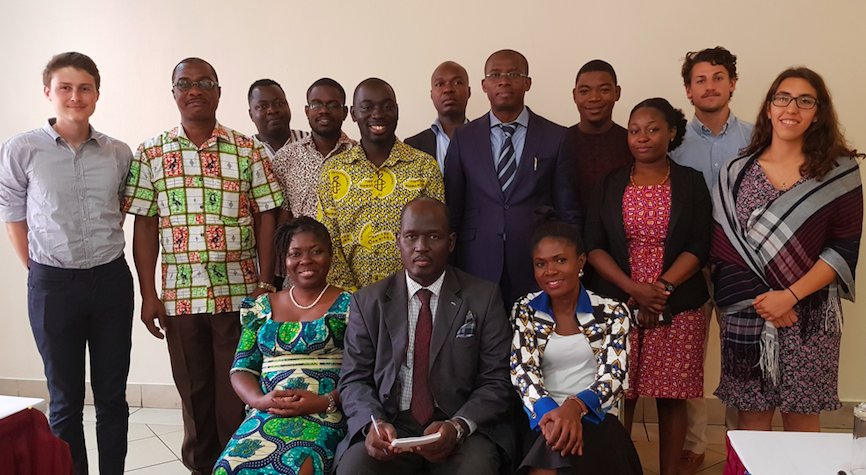 In June 2016, the HR Committee reviewed Ghana's initial report on the implementation of the International Covenant on Civil and Political Rights (ICCPR) and adopted its concluding observations at the end of the review.
The priority concerns were:
1. Conditions of Detention and Violence among Inmates (para. 30)
2. The situation of persons suffering from mental disabilities, as well as the treatment of persons in prayer camps (para. 28)
3. Non-discrimination and harmful traditional practices (para. 18)
In July 2017, the State of Ghana submitted its follow-up report on the implementation of these recommendations.
Between 9 and 12 October 2018, the Center for Civil and Political Rights (CCPR-Centre), in partnership with the Human Rights Advocacy Center (HRAC), organized a mission to Ghana to monitor the implementation of the recommendations.
Meetings with the following authorities took place:
Commission for Human Rights and Administrative Justice (CHRAJ)
Ministry of the Interior,
Office of the Prosecutor at the Ministry of Justice,
Penitentiary Administration.
"Laws and policies exist, but their implementation is hampered by the lack of financial means."