Call for comments on the Draft General Comment on the Right to Peaceful Protest
Published on 20 Jan 2020, 12:00 AM
Human Rights Committee invites stakeholders to submit comments on the revised draft of the General Comment on art. 21 of the ICCPR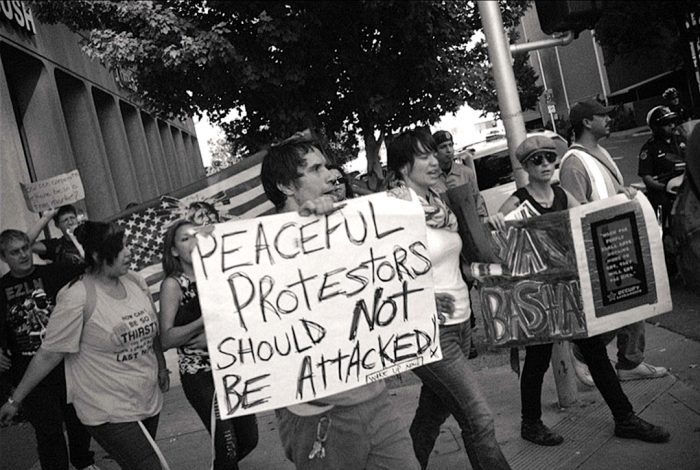 In November 2019, during its 127th session, the Human Rights Committee finalised its first reading of draft General Comment 37 on article 21 of the Covenant. The Committee now invites all interested stakeholders, including Member States, UN and regional human rights mechanisms, UN organisations or specialised agencies, national human rights institutions, civil society, and academia to comment on the Committee's new draft in writing to ccpr@ohchr.org.
The revised draft General Comment No. 37 is available in:
Submissions should:
be submitted in English, French or Spanish; and
be submitted in Word format (no hard copies).
Deadline:
Comments must be submitted by 14 February 2020.