Bahrain: Stark contrast between State rhetoric and civil society reports
Published on 19 Jul 2018, 03:42 PM
Human Rights Committee's 123rd session - July 2018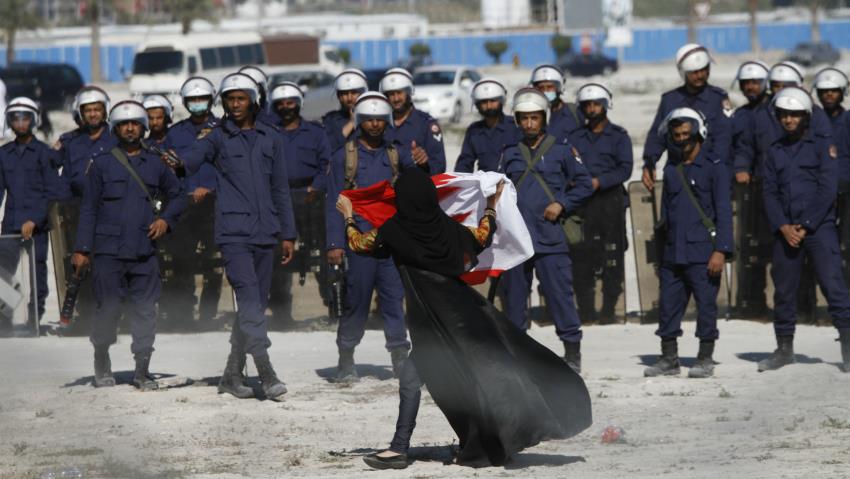 The Human Rights Committee reviewed the first periodic report submitted by the Kingdom of Bahrain on 3rd and 4th July 2018 in Geneva. Bahrain informed the Committee of the policies it had adopted on various issues, including combating hate speech and encouraging a conducive environment for civil society participation. However, a Committee member commented that Bahrain presented a rare occasion where the gap between its report and the information the Committee received from other sources was so vast. The delegation questioned the credibility of such information presented to the Committee and alleged that this was a radical and extremist move on the part of human rights organisations to further their hidden political agenda.
The webcast is available here : part 1 & part 2
"[Bahrain is experiencing] a deterioration of the human rights situation with the repression of all dissident voices and any type of opposition."