Human Rights Committee elections 2020
Published on 17 Sep 2020, 06:00 PM
9 candidates have been elected as Committee members for a 4-year term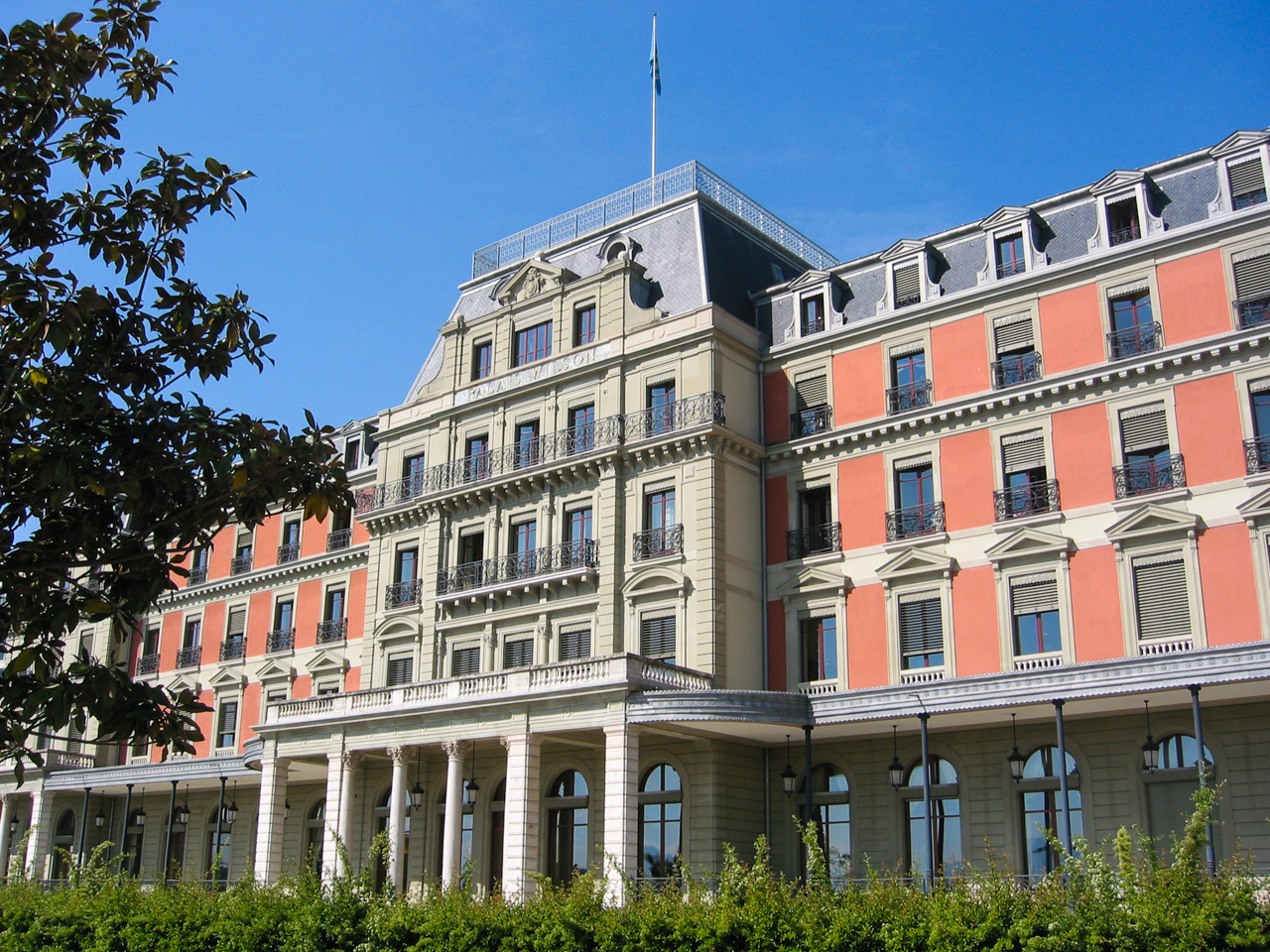 On 17 Sep 2020, at the 38th Meeting of States Parties to the International Covenant on Civil and Political Rights (ICCPR), the election for the Human Rights Committee took place - both the regular election for 9 members whose terms expire at the end of the year, as well as by-election to replace one member who resigned.
The following Committee members have been elected to serve for a term of 4 years (January 2021 - December 2024):
Ms. Tania María ABDO ROCHOLL (Paraguay)
Mr. Mahjoub EL HAIBA (Morocco)
Mr. José Manuel SANTOS PAIS (Portugal)
Mr. Changrok SOH (Republic of Korea)
Mr. Carlos GÓMEZ MARTÍNEZ (Spain)
Ms. Marcia V.J. Kran (Canada)
Ms. Kobauyah TCHAMDJA KPATCHA (Togo)
Mr. Imeru Tamerat YIGEZU (Ethiopia)
Ms. Wafaa Ashraf Moharram BASSIM (Egypt)
Additionally, Mr. David H. MOORE (United States of America), was elected to fill a casual vacancy arising from the resignation of a member of the Human Rights Committee until 31 December 2020.
CCPR-Centre congratulates all the elected members and looks forward to working with them.
The Human Rights Committee is composed of 18 independent experts, who are persons of high moral character and recognised competence in the field of human rights, consideration being given to the usefulness of the participation of some persons having legal experience (article 28, ICCPR).
Members are elected for a term of four years by States parties from among their nationals, consideration being given to equitable geographical distribution and to representation of the principal legal systems, in accordance with article 31 of the Covenant. Members serve in their personal capacity and may be re-elected if re-nominated.
Read more here.