General Comment on the right to peaceful assembly adopted
Published on 27 Jul 2020, 12:48 PM
Human Rights Committee | 129th session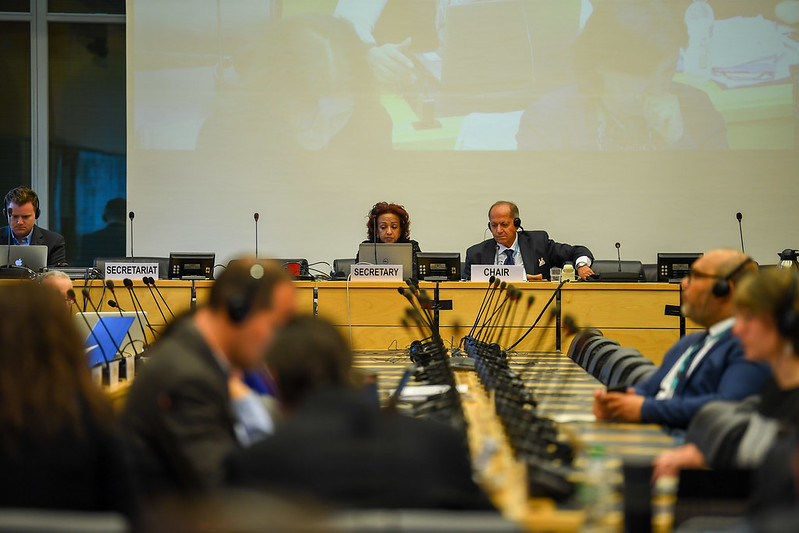 The Human Rights Committee in session in March 2020, before the pandemic hit.
During the 129th session which was held virtually, the Human Rights Committee adopted the General Comment on Article 21 of the ICCPR, the right of peaceful assembly, after two readings and input from several stakeholders.
"In many cases, the human rights project has really been taken forward through the use of peaceful assembly. It has become clear that it is a tool for those who do not have other forms of power."