Implementation of the recommendations in Liberia
The CCPR Centre organized a follow-up mission with other Liberian and international NGOs to remind the State to implement the recommendations of the UN Human Rights Committee.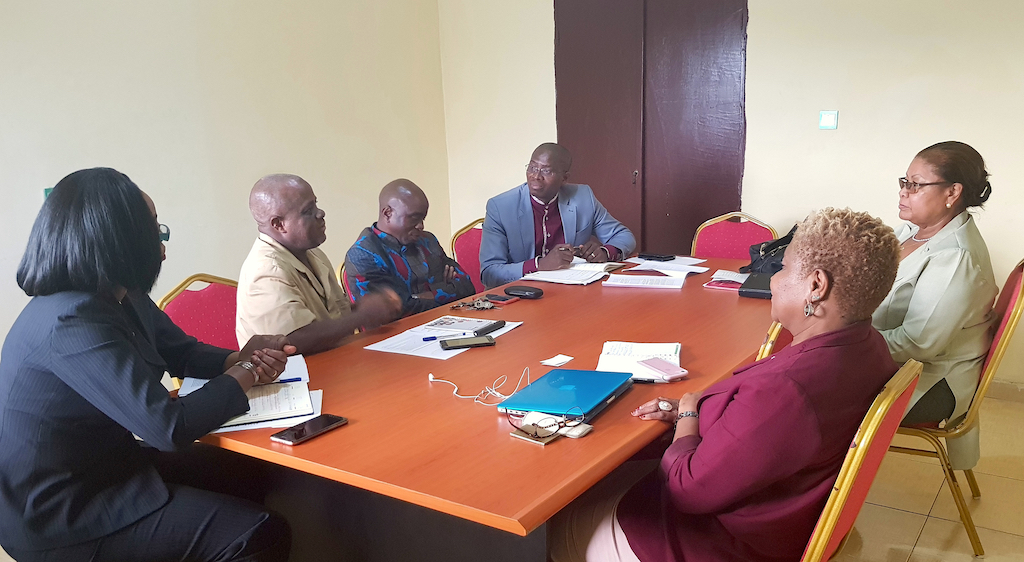 The CCPR Centre organized a follow-up mission to Liberia from 5 to 9 November 2018, in the framework of the implementation of the recommendations adopted by the UN Human Rights Committee. Margo Waterval, member of the Committee, participated in this mission.
During this mission, the Centre brought together a delegation of NGOs and met with several ministries (Ministry of Justice and Interior), Parliament, the National Human Rights Commission (NHRI) and the representation of the European Union in Monrovia. A strategic planning workshop united the main civil society organizations who work on human rights and their implementation. Two public events were organized : a national consultation on the recommendations of the Human Rights Committee in Liberia, and a conference on the fight against impunity and the crimes of the past. The purpose of these sessions was to reflect on these issues to create ownership of those recommendations, but also to identify concrete steps forward.
To recap : the review of Liberia took place in Geneva in July 2018. The Committee formulated several recommendations, of which three were considered a priority. Those related to impunity for past human rights violations (§11), administration of justice and the right to a fair trial (§37) and customary land (§47). The NGOs noted with satisfaction that this last recommendation was implemented by the adoption of a law on customary land, which incorporated the need to ensure equal access to land to both men and women.
"The work started with the CCPR Centre has mobilized several other international NGOs both in Liberia and in other continents and we know that, together, we can face this challenge."