Human Rights Committee - 126th session - July 2019
Mauritania, Netherlands, Paraguay, Tajikistan, Equatorial Guinea and Nigeria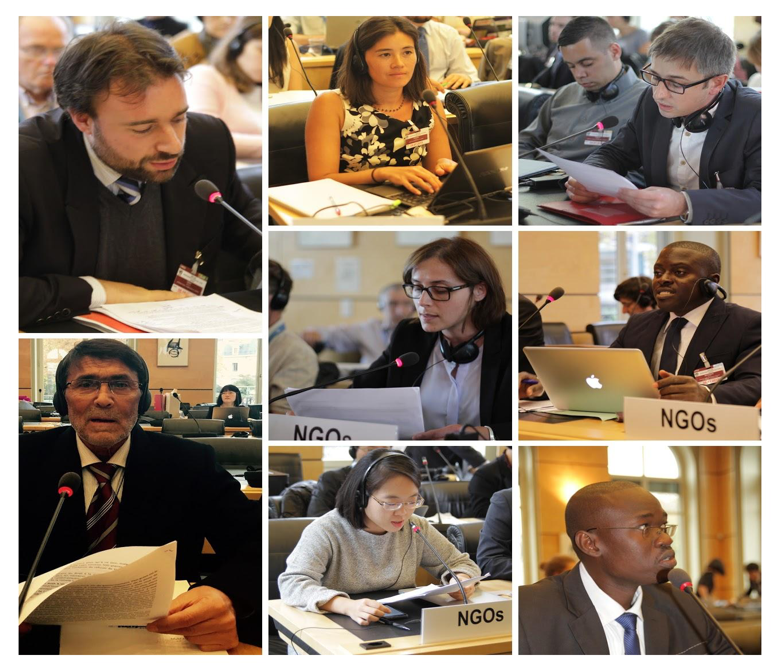 NGO representatives at the formal briefing with the Human Rights Committee
The Human Rights Committee is the body of independent experts that monitors implementation of the International Covenant on Civil and Political Rights by its State parties.
At its 126th session, the Human Rights Committee will review the State reports of Mauritania, Netherlands, Paraguay and Tajikistan. The Committee will also evaluate Equatorial Guinea and Nigeria in absence of State report.
The List of Issues Prior to Reporting of Chile, Cyprus and Republic of Korea and the List of issues on Portugal and Uzbekistan will be adopted.
The 126th session of the Human Rights Committee will take place in Geneva, Palais Wilson, from 1 to 26 July 2019.