Eritrea: serious concerns about the lack of rule of law
Human Rights Committee's 125th session - March 2019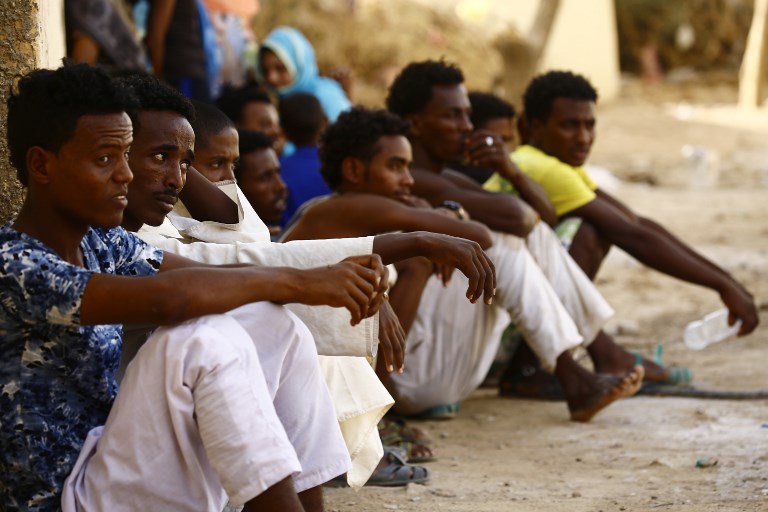 Eritrean migrants after being caught by Sudanese border police in 2017. Photo credit: www.thelocal.ch
In the absence of the initial report by the State party, the Committee considered the situation of civil and political rights in Eritrea after 16 years of delay in the submission of the State report under the ICCPR. The review by the Committee took place on 12 and 13 March 2019.
The Committee expressed concerns about the fact that there is no Constitution in force since the 1997 Constitution was never adopted. While noting the plans of the State party to draft a new constitution, the Committee regretted lack of clarity about time frame and modalities of such drafting process. The Committee also expressed concerns about the suspension of the National Assembly since 2002, the lack of a national human rights institution, lack of independence of the judiciary and a general climate of impunity.
The State delegation replied that the priority for the country now is to consolidate the peace and trust, national development and political stability.
"Could the State at least inform the families of the incommunicado detainees about the whereabouts of their relatives? Are they still alive? Where are they?"